Here you can find advice on SuDs and permeable paving.
Stay up to date with our most recent news and articles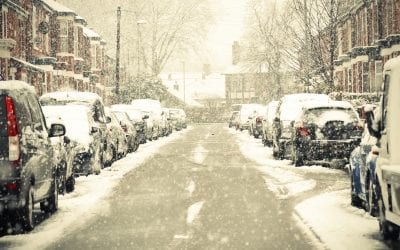 No Time To Recover; Warnings of Storm Dennis After Storm Ciara Sweeps The UK12FEBRUARY 2020Sudstech Permeable Paving No Mercy...With barely enough time to pick up the pieces warnings are already being issued for a new, more brutal storm: storm Dennis! It is expected...
read more


Langford Direct Ltd, Piccadilly House, 49 Piccadilly Gardens, Manchester, M1 2AP
Send us your enquiry about any of our products or services and one of our team will be happy to deal with this.