Here you can find advice on SuDs and permeable paving.
Stay up to date with our most recent news and articles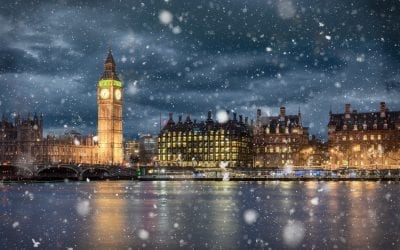 Beast from the east returns: Coldest winter in 30 years ​07 November, 2019SudstechPermeablePavingWinter is coming... Weather warnings have already been issued in the North-East as three weeks of rain is predicted to fall in one day. Floods could cause...
read more


Langford Direct Ltd, Piccadilly House, 49 Piccadilly Gardens, Manchester, M1 2AP
Send us your enquiry about any of our products or services and one of our team will be happy to deal with this.