Beast from the east returns: Coldest winter in 30 years ​
Winter is coming…
Weather warnings have already been issued in the North-East as three weeks of rain is predicted to fall in one day. Floods could cause serious public disruptions in the coming weeks… Sudstech is the UK's only system to be both BREEAM accredited and BRE Tested Freeze-thaw safe.
This means instead of water collecting on the surface, water permeates through the layers, preventing standing water. Liquid expands as it freezes, with the risk of delamination if a resin bound surface is installed on to an impermeable material such as concrete or tarmac. Sudstech is unique in allowing rainfall to percolate through the resin-bound surface into the recycled rubber subbase below.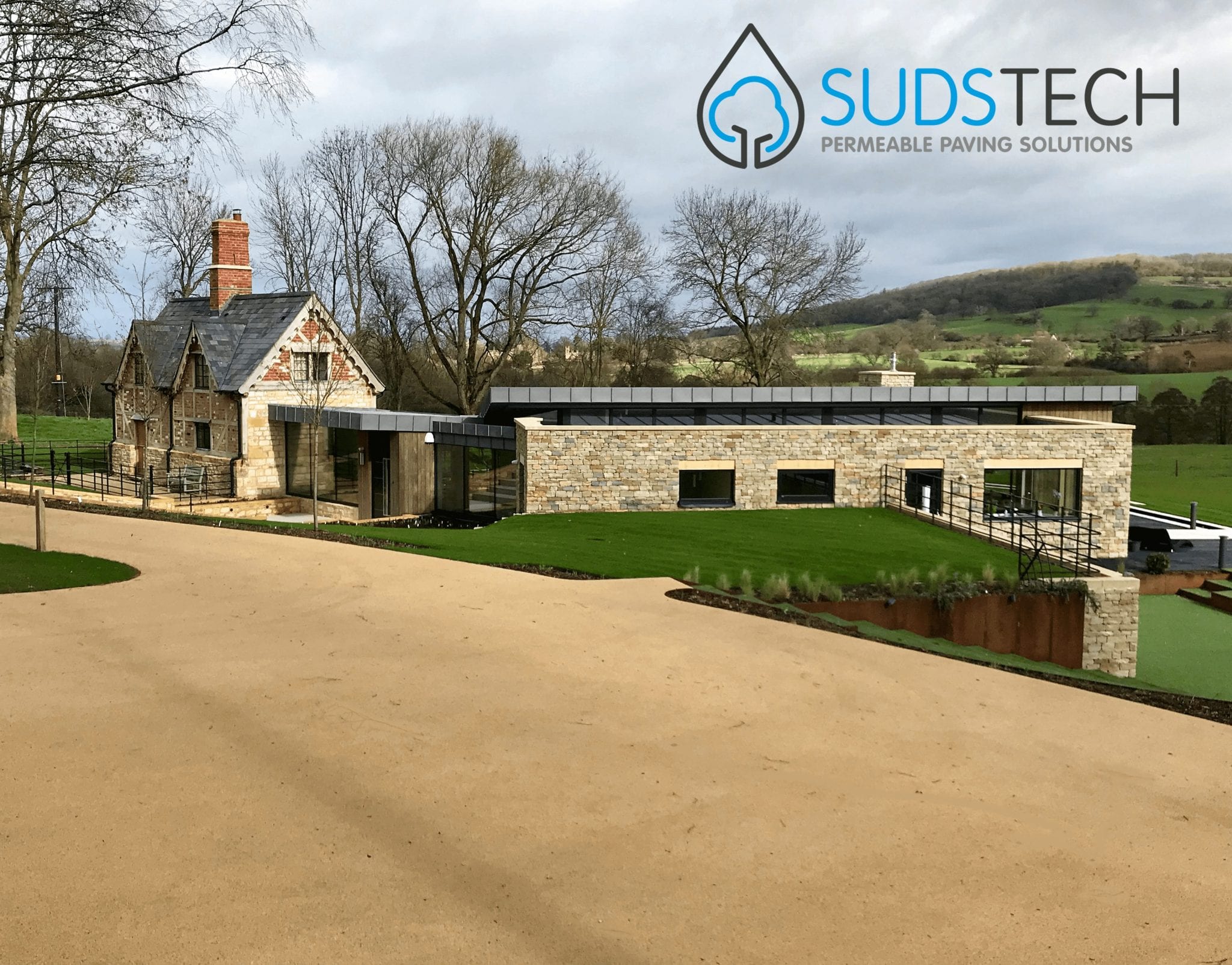 Sudstech in Avoca, Lanes Cottage 
The patented construction of Sudstech allows flexibility, allowing the water to freeze and thaw without causing damage to the surface. The flexibility of the system allows fines to agitate through the surface, guaranteeing the surface will remain 
clog-free
.
This is why Sudstech is the preferred choice of 
hospitals 
across the country, in addition to Sudstech's high slip resistance. Sudstech is one of the safest choices for permeable paving on the market today by industry professionals.
"the water immediately disappears through the surface and doesn't build up anywhere"
"…I don't know where all the water goes but it never stays or pools anywhere on our drive! Even when washing the car, the water immediately disappears through the surface and doesn't build up anywhere. An added benefit is our driveway did not ice up during this year's cold weather, previously our steep tarmac drive must be salted almost every night to make it passable the next day"
David Neely, private project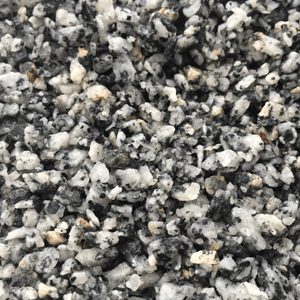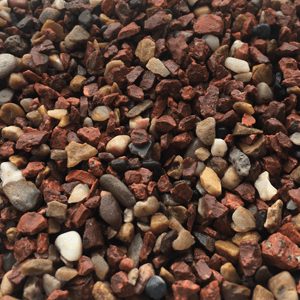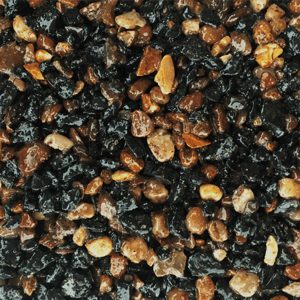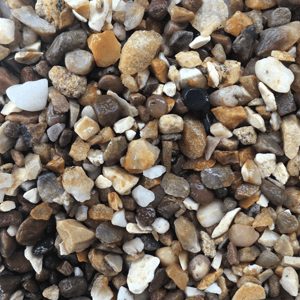 As January approaches, -14° temperatures are set to cause havoc across the country. Be prepared for the big freeze this year, invest in Sudstech permeable paving for your driveway, car park, footpath or commercial project. To request more information, email info@sudstech.co.uk. 
Want new articles before they get published?
Subscribe to our  Newsletter.


Langford Direct Ltd, Piccadilly House, 49 Piccadilly Gardens, Manchester, M1 2AP
Send us your enquiry about any of our products or services and one of our team will be happy to deal with this.