World Heritage Embraces ECO Technology
Sudstech
Permeable
Paving
World heritage site Fountains Abbey underwent an ECO friendly refurbishment in a bid to revitalise 19th century tearooms.
Recently completed improvements to the grounds of Studley tearooms have boosted ECO credentials following the instillation of a revolutionary new landscaping product utilising recycled car tyres. The 302 sq meter enhancement was included within an effort to restore the Tearooms' exterior 1920's aesthetics. Due to attempts to combat drainage issues, the Sudstech™ system was sourced by Michael Ridsdale, head of landscape for Fountains Abbey.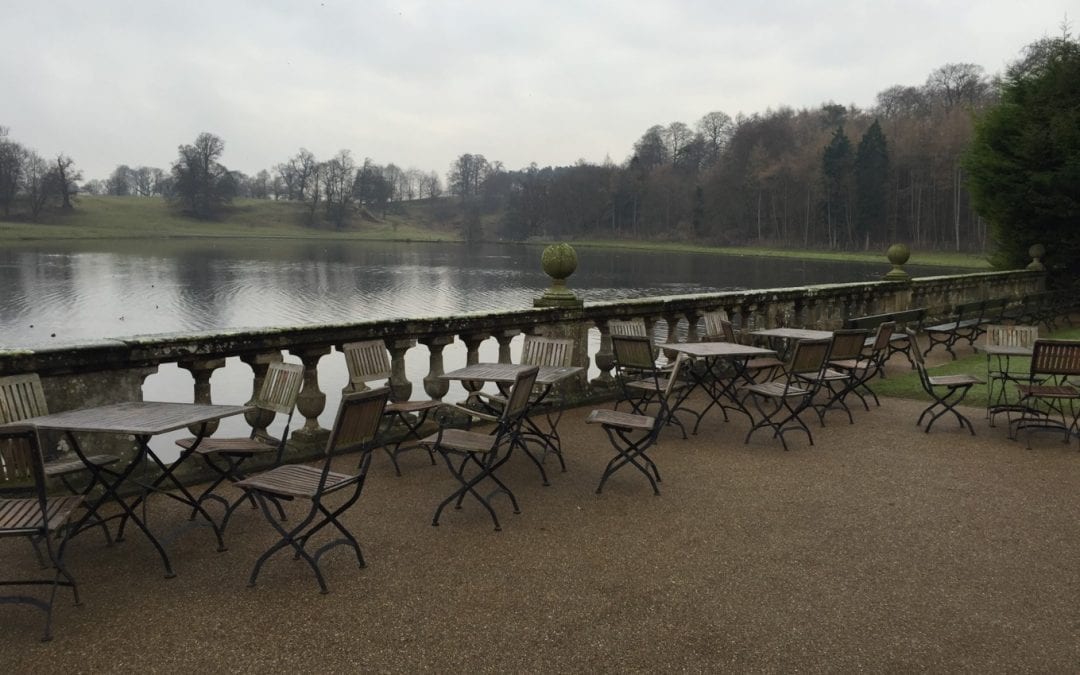 After viewing product installation at York University the decision to go ECO was based on the systems ability to deliver high tech SUDS compliance (sustainable urban drainage solutions) whilst in keeping with Studley water gardens' desired period aesthetics.
"Porosity That Lasts A Lifetime"
The Sudstech™ system comprises a sub layer of recycled car tyres topped with resin bound aggregate available to specification in a range of grade and colour. Usable outdoors, the product boasts unique SUDS-compliant properties totally eliminating the risk of standing water or flooding.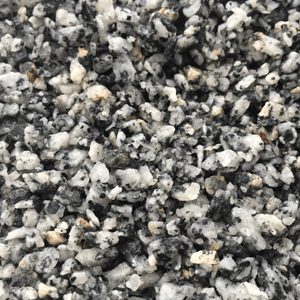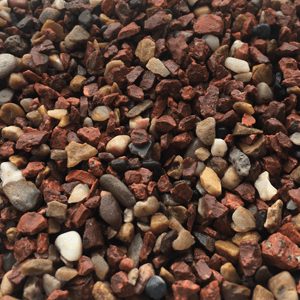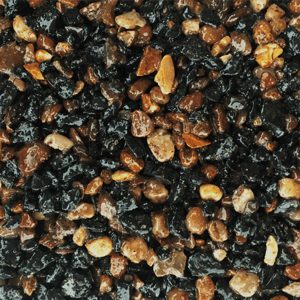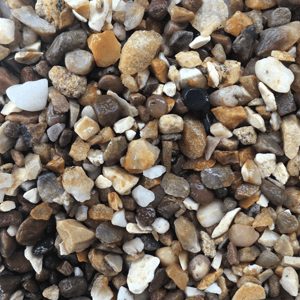 The flexible rubber sub base is able to hold water in its voids before it can be naturally absorbed back into the water table, with transference of water up to one thousand litres per square meter attenuating a full 360 degrees. The product is freeze thaw tested at the British research establishment.
Want new articles before they get published?
Subscribe to our  Newsletter.


Langford Direct Ltd, Piccadilly House, 49 Piccadilly Gardens, Manchester, M1 2AP
Send us your enquiry about any of our products or services and one of our team will be happy to deal with this.