Sudstech: Clog Free Guarantee
Sudstech
Permeable
Paving
Regular resin systems are installed on to either concrete or Tarmac. As dirt and grit cannot pass the impermeable sub layer the voids in the surface will eventually clog rendering the surface impermeable…
What makes Sudstech different?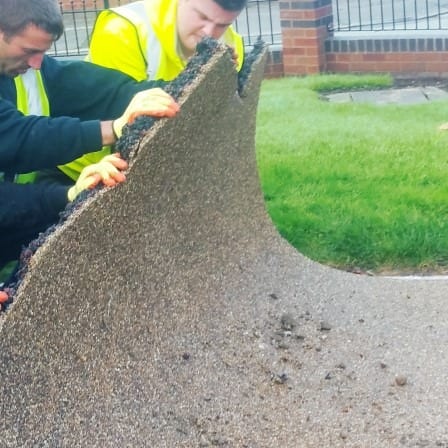 Sudstech has a unique recycled rubber, stone and resin subbase. The surface is installed onto a pre prepared base of type 3 aggregate. This creates a surface which is incredibly strong and yet capable of flexing to 90 degrees. As the surface is either driven or walked upon small particles of dirt and grit are agitated through the surface ensuring the voids remain clog free and the surface remains permeable. This removes the need for any additional surface drainage.
'We offer an industry first 10 year no clog guarantee'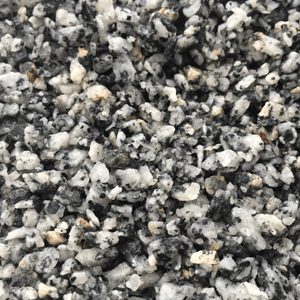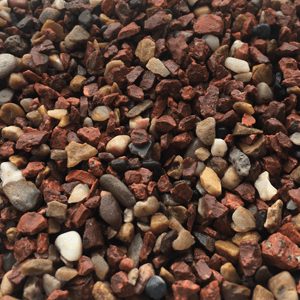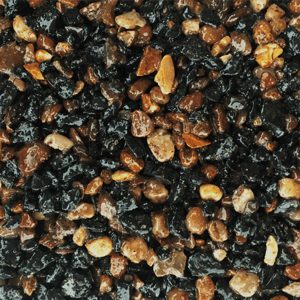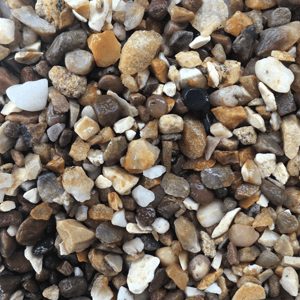 To speak to an expert about your project, call 0330 900 2288 or email info@sudstech.co.uk. If you would like to see the full colour range, click here. To order your 6 free samples, click here
Want new articles before they get published?
Subscribe to our  Newsletter.


Langford Direct Ltd, Piccadilly House, 49 Piccadilly Gardens, Manchester, M1 2AP
Send us your enquiry about any of our products or services and one of our team will be happy to deal with this.