Patent Rights: How Can Businesses Protect and Thrive?
Sudstech
Permeable
Paving
Pending, Granted, Intellectual Property Rights and Trademarks – these are familiar terms in business. What Are the Implications of Being Granted a Patent?
Patents give you legal rights to ownership. A trademark is a recognisable sign, design or expression. This identifies products and services from a particular source from those from other sources. Most of all, it's a form of protection. It can be for design or utility, for how something appears or its purpose. Ultimately, owning a Patent can be make or break in determining how and if the company survives and grows.

The Patented Sudstech Permeable Paving System
Invented by Wayne Langford
Wayne Langford, a UK-based water management consultant, recently gained the European
Patent
for his
permeable paving
. "My company already covers the UK, South African, Australia and US." Wayne explains, "but it was crucial for our plans that we were able to obtain the 
European Patent
too." Wayne merged his patent portfolio under one company,
Sudscape Technology Ltd
(STL). Taking back the assets and rights of his original
Sudscape
company made this achievable. He also bought out the assets of
Eden Paving.
"Porosity That Lasts A Lifetime"
"In addition, the European Patents shows our commitment to
sustainable water management
." Wayne continues, "It covers all
recyclable
materials used with a stone resin topping as demonstrated by the Sudscape system."
"This shows our commitment to environmentally-friendly water management and sustainable drainage both in the UK and across the world."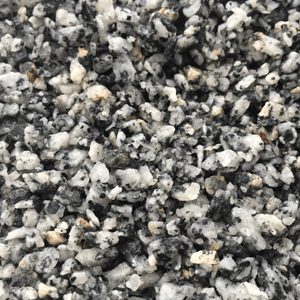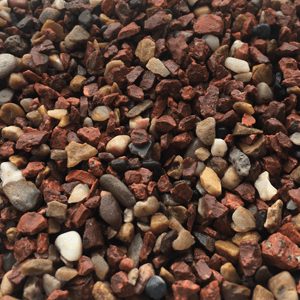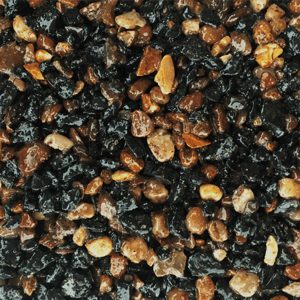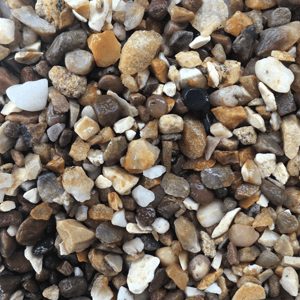 Furthermore, being granted a
Patent
is a valuable asset in seeking investment for further
expansion
. The message to investors is loud and clear. The business has the Patents for the markets in which it operates or where it wishes to expand.
Finally, a Patent is crucial. It grants you the right to exclude others from making, selling, using or importing the invention. More realistically, it gives you the right to attempt to assert this right in court. This now cheaply available through www.gov.uk/courts-tribunals. In this sense, it is as much as a deterrent as a form of protection.
Want new articles before they get published?
Subscribe to our  Newsletter.


Langford Direct Ltd, Piccadilly House, 49 Piccadilly Gardens, Manchester, M1 2AP
Send us your enquiry about any of our products or services and one of our team will be happy to deal with this.