Sudscape Becomes Sudstech For Commercial Projects
Sudstech
Permeable
Paving
Sudscape is an innovative patented porous hard landscaping system that uses recycled tyres as it sub base.
The transference of waters through our product is up to thousands of litres per square meter. The attenuation of water is a full 360 degrees with 20 % voids. Sudscape allows water and air but no light through, and so can be power washed or vacuumed to minimise any fines build-up.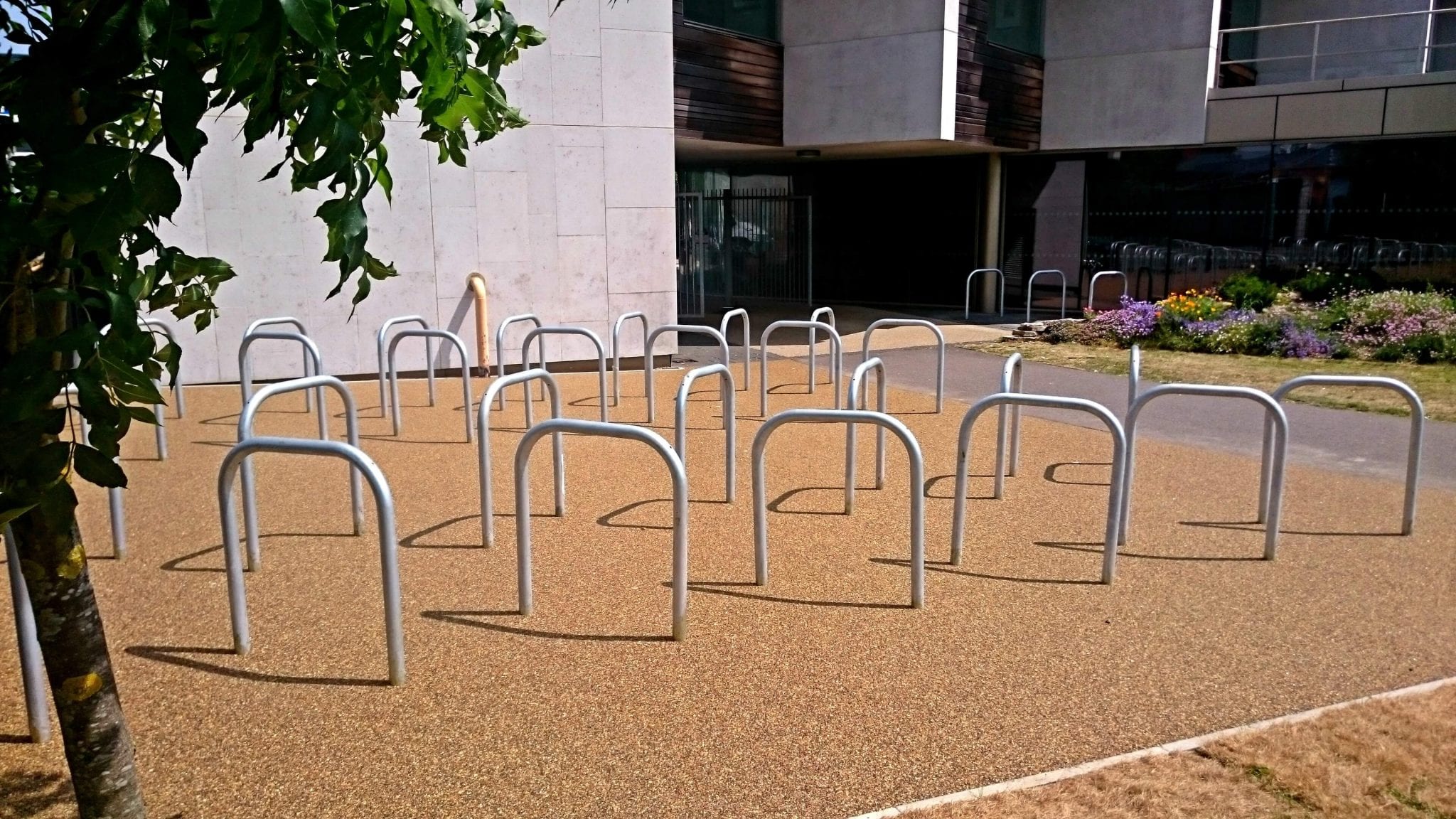 Photography by Wayne Langford
It is the only product tested at BRE's Innovation park for over 5 years to remain totally porous with NO Maintenance at all in a wooded environment. The flex ability of the system allows agitation to occur allowing fines to pass through.
"Porosity That Lasts A Lifetime"
Sudscape is SUDS compliant and in freeze thaw tests does not laminate as has occurred with other resin products placed on top of concrete or tarmac.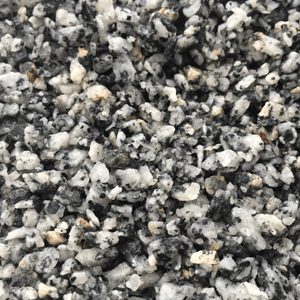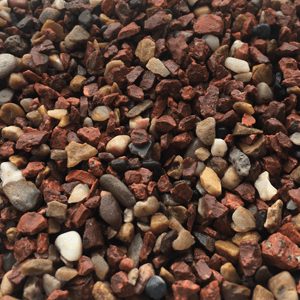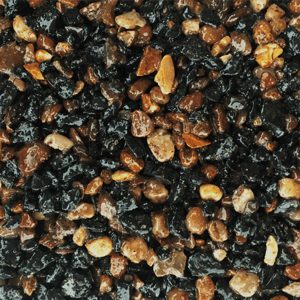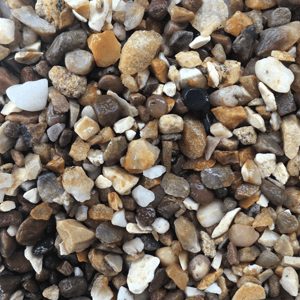 Want new articles before they get published?
Subscribe to our  Newsletter.


Langford Direct Ltd, Piccadilly House, 49 Piccadilly Gardens, Manchester, M1 2AP
Send us your enquiry about any of our products or services and one of our team will be happy to deal with this.