Leading Innovations in Permeable Paving

The only system on the market to:
Be Freeze-Thaw Tested
Have A Ten-Year Porosity Guarantee
Be Proven & Tested with Both BRE & BBA
Self Cleaning
Allow Infiltration & Attenuation Utilising Recycled Materials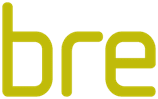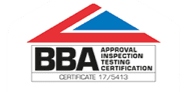 Home Of The Original

We work closely with Architects, Contractors, Designers, Landscape Architects and Clients to understand project requirements – from design to completion. This enables us to deliver the right solution for you.
Virtually Maintenance Free
When Sudstech is trafficked  it agitates any small fines in the sub base, eliminating any chance of weed growth.
Fast Installation
Sudstech can be trafficked within 24 hours of being installed.
Cost Effective
No additional drainage is needed with Sudstech as it is classed as a soak away.
Aesthetically Pleasing
Our exciting range of colours means endless bespoke designs can be created.
BRE Tested
The Sudstech system's rubber sub-base accommodates expansion and contraction allowing water to freeze and thaw within its voids eliminating delamination.
100% Porous
Sudstech has an unrivalled porosity of 80,000 litres of water per m2 per hour.
Porosity That Lasts A Lifetime
With superb anti slip properties and minimal maintenance, Sudstech is an ideal choice for all public realm spaces.
Years Research & Development
pounds saved on additional drainage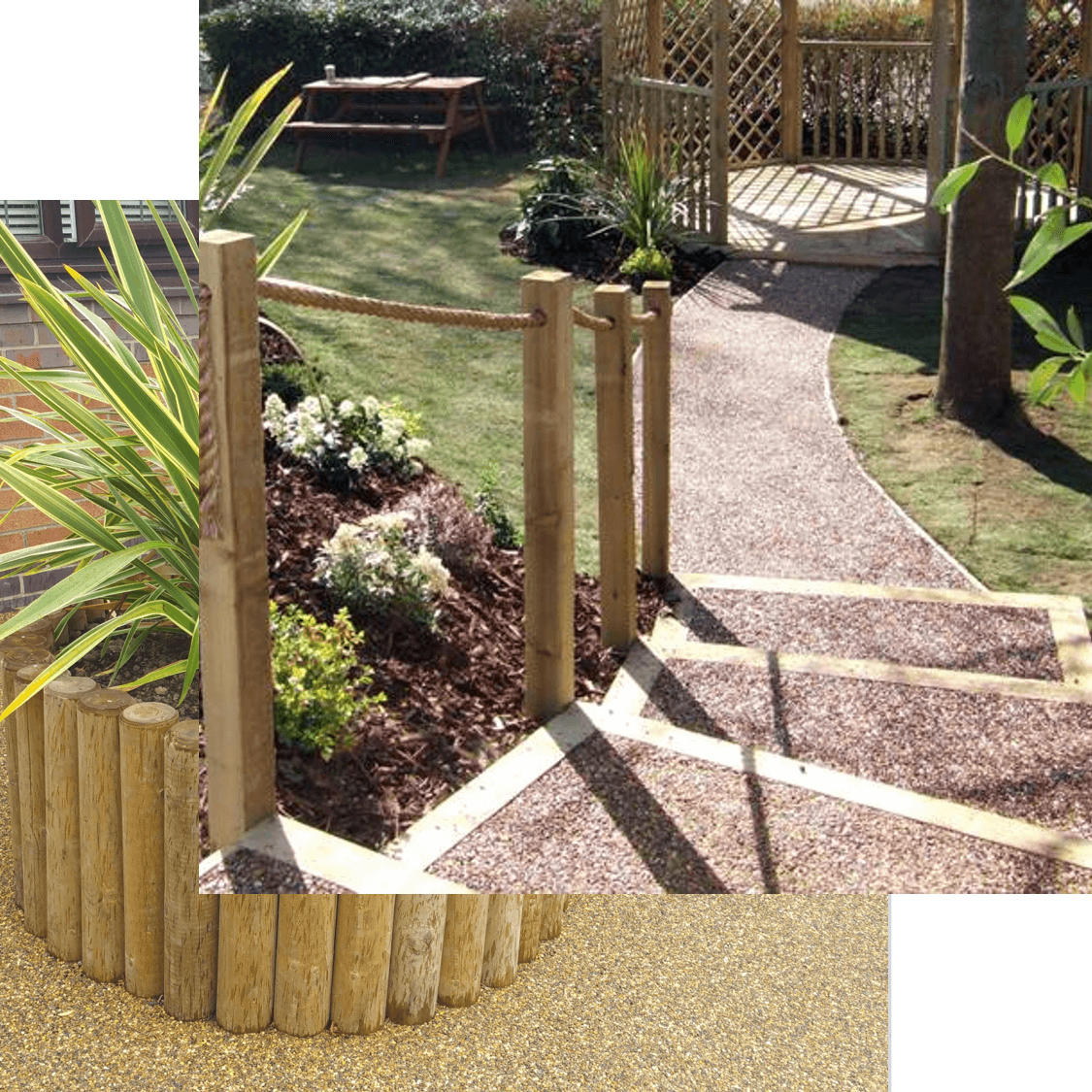 Porous resin bound surfacing is traditionally laid onto a base of concrete or tarmac which can develop faults over time such as delamination, clogging and weed growth. The Patented Sudstech system prevents these issues by using a recycled rubber sub base. Small fines that support weed growth usually build up over time affecting porosity, however, due to the slight flexibility in our rubber sub base fines are agitated through the product when trafficked by vehicle or foot, never being allowed to settle in any one area.
Click to view some of our recent case studies.
"Having designed more than five innovation parks worldwide for the BRE, we see new ideas and technology all the time. Sudstech is one of the most innovative and practical solutions that we have seen in a long time. Using recycled materials to create a permeable and flexible paving solution which does not crack or delaminate makes this product a clear winner for schemes where surface water management, durability and sustainability are key."
"Falls on slippery surfaces and associated injuries and claims are a major issue for NHS Trusts. When the NGH Discharge Project required a covered external ramp, we selected Trailflex for its slip resistance and its unique capability to avoid standing water and black ice. Its elastic structure is also comfortable to walk on and minimises impact noise levels of trolley and foot traffic. After 2 years in service we are impressed by the performance, looks and durability and can recommend this product and the great service of Langford Direct wholeheartedly."


Langford Direct Ltd, Piccadilly House, 49 Piccadilly Gardens, Manchester, M1 2AP
Send us your enquiry about any of our products or services and one of our team will be happy to deal with this.