No Time To Recover; Warnings of Storm Dennis After Storm Ciara Sweeps The UK
Sudstech
Permeable
Paving
With barely enough time to pick up the pieces warnings are already being issued for a new, more brutal storm: storm Dennis! It is expected that the storm will bring a fierce downfall of snow.
It is predicted that a large percent of surfaces within the UK will become dangerous as ice and snow forms. Between 2009-2013 it was reported that 92% of block paving sales were for impermeable surfaces. The patented Sudstech system is the only permeable surface on the market to be BBA approved and BRE freeze thaw tested. Due to its unique rubber sub-base, any water that permeates through the layers will expand and contract as it freezes avoiding delamination.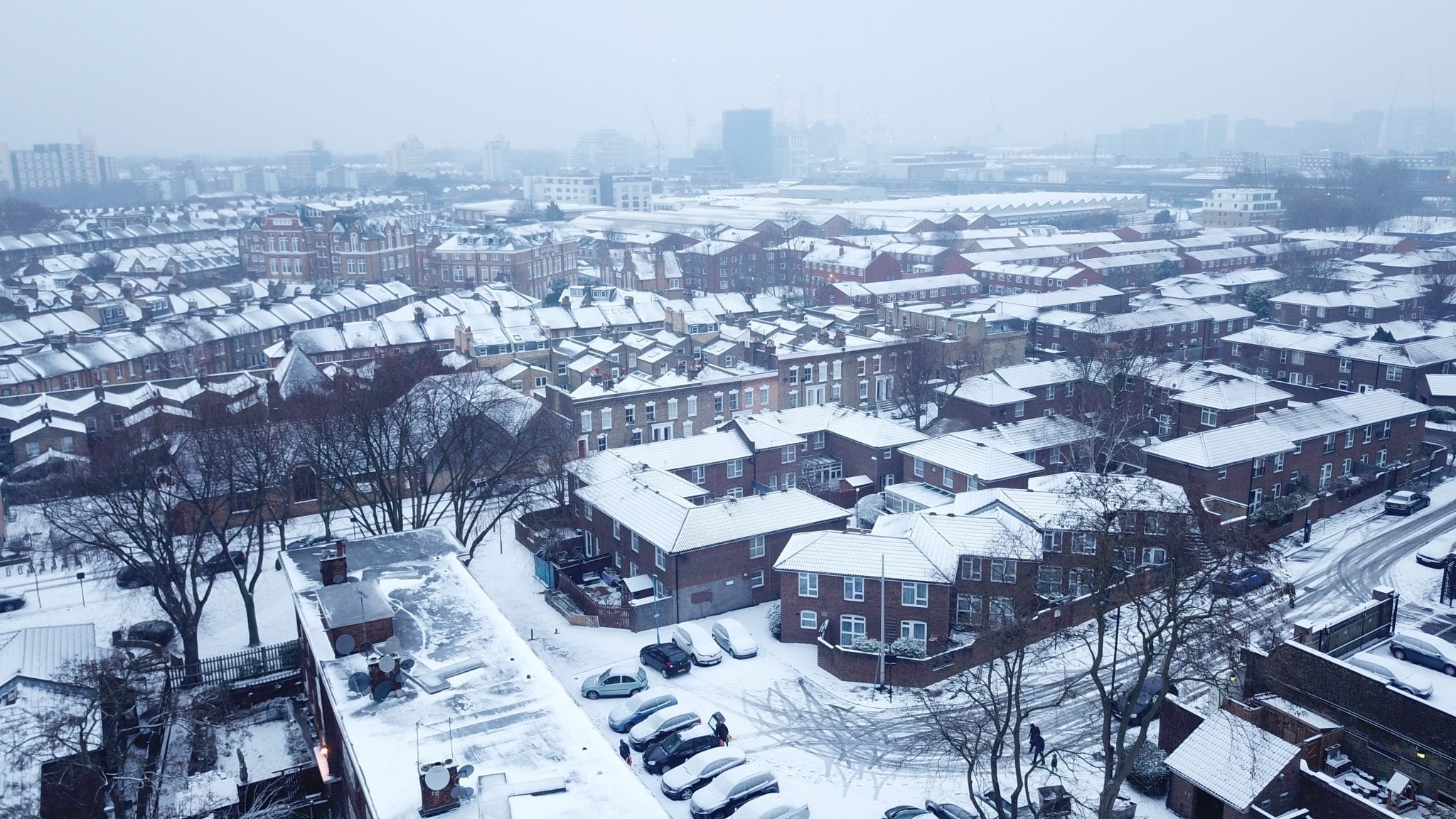 Residential Area in South London
The UK dreads what's to come following the devastating destruction caused by storm Ciara. After being described as 'the storm of the century' it was yet to disappoint. By Sunday morning, the environment agency had put 96 flood warnings in place in England and wales; many homes were flooded in Mytholmroyd, West Yorkshire when the River Calder burst its banks after facing torrential downpour.
On Tuesday the Met office confirmed that Storm Dennis was forecast to target parts of the British iles. Cautions of very wet and windy weather is set to occur.
"Porosity That Lasts A Lifetime"
The patented system comprising a recycled tyre subbase allows water to filter back into the ground ensuring it remains free from standing water. Every square centimetre of Sudstech is a soakaway; the surface holds water until it can percolate through to the ground because of this additional drainage is unnecessary, further reducing the potential for trips and falls. The surface is tested at the British research establishment to withstand the Freeze-thaw cycle without damage something that resin surfaces installed on to either concrete or tarmac is prone to suffer.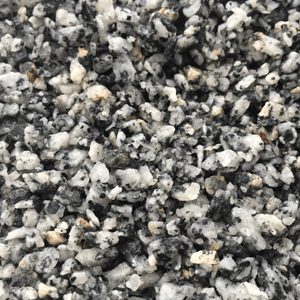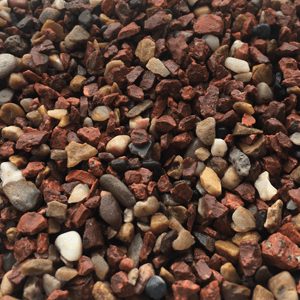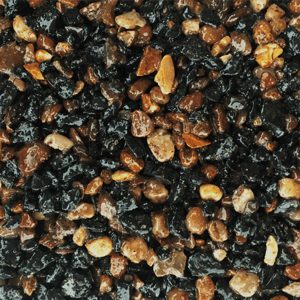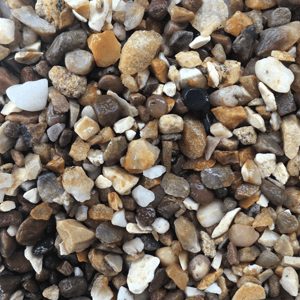 Want new articles before they get published?
Subscribe to our  Newsletter.


Langford Direct Ltd, Piccadilly House, 49 Piccadilly Gardens, Manchester, M1 2AP
Send us your enquiry about any of our products or services and one of our team will be happy to deal with this.