Sudstech at the National Roads & Traffic Expo 2019
Sudstech – Resin-bound Permeable Surfacing
This September…
We are flying to Australia to attend this year's National Roads & Traffic Expo in sunny Melbourne, Victoria. We look forward to introducing our product to the vast Australian market, we'll be demonstrating how the product works, looking to meet potential licensees and discussing past and present Sudstech projects with anyone interested to learn more.
So, if you find us at Stand 1334, don't be shy, we are more than happy to answer any questions you may have.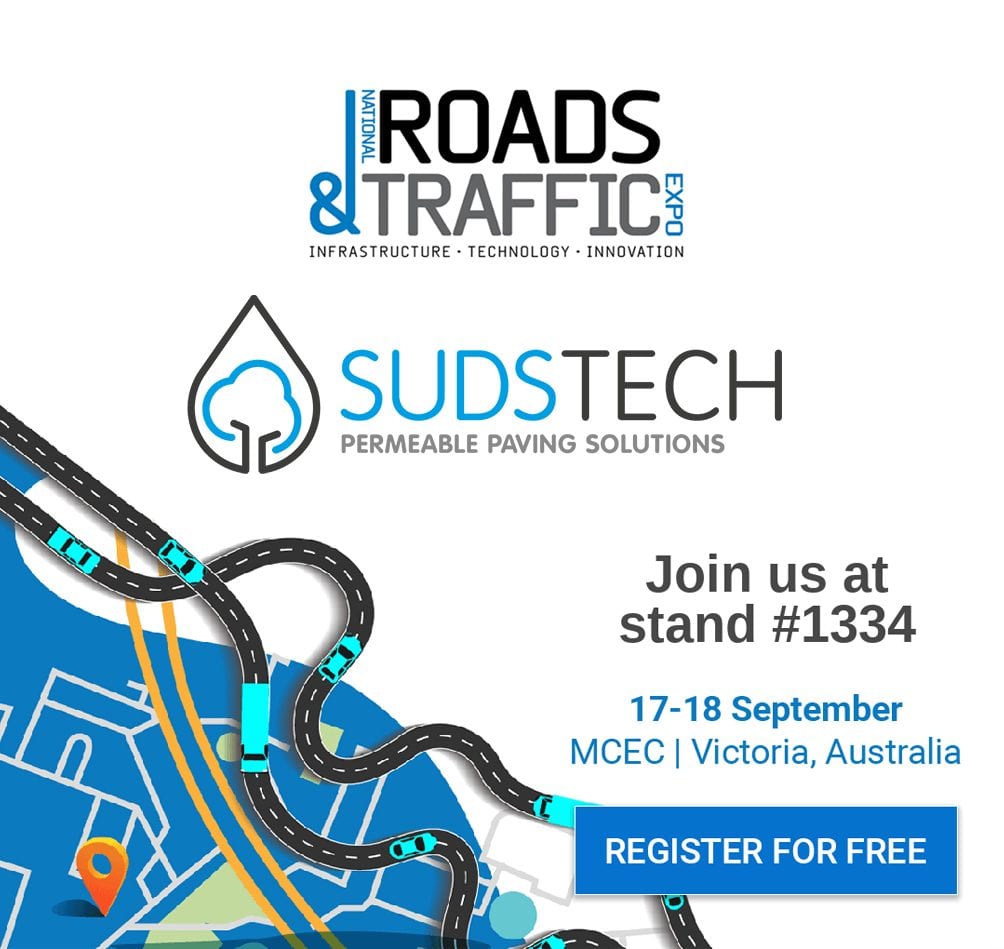 The Product
Our fully porous permeable paving can be used on Cycleways, Driveways, Tree Pits and all public realms. We are the first in the industry to boast a no-clog guarantee, we are patent protected and freeze-thaw safe. Sudstech has been tested rigorously at The University of The Sunshine Coast, The British Research Establishment and we are BBA Approved.
Sudstech has a porosity rate 80,000 ltrs per m2 per hour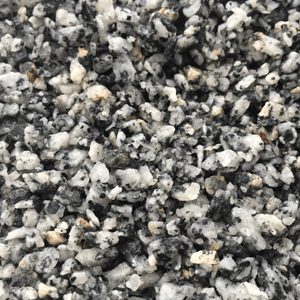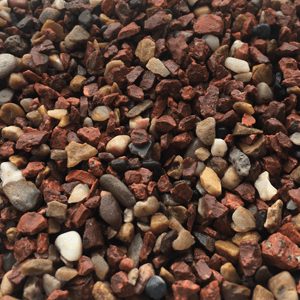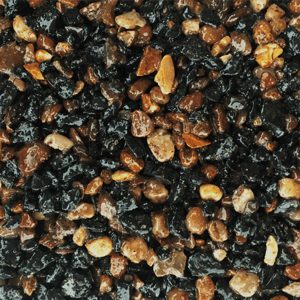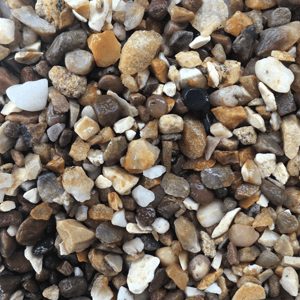 Come say hi!
We'll be at the Expo the full two-days, from the 17th – 18th September. If you're interested about representing Sudstech in Australia, call 0330 900 2288 or email info@sudstech.co.uk and we'll be more than happy to discuss potential opportunities. We want to speak to Landscapers, Architects, Town Planners and Contractors about your specific needs in the Australian market. No matter your industry background, we'd love to talk to you.  
If you'd like to find out more about Sudstech in general, visit Sudstech.co.uk or find us on social media – Facebook, LinkedIn, Instagram and Twitter. If you'd like to book a webinar, email info@sudstech to speak to a member of our team.
Want new articles before they get published?
Subscribe to our  Newsletter.


Langford Direct Ltd, Piccadilly House, 49 Piccadilly Gardens, Manchester, M1 2AP
Send us your enquiry about any of our products or services and one of our team will be happy to deal with this.