Trailflex Permeable Paving at Salford Golf Club
The Challenge
Sale Golf Club, a well-established parkland course founded in 1913; required a long-lasting permeable surface for its pathway. The surface must be slip resistant and with a restricted dig out due to deeply embedded tree roots.
Area Size
54m2
Finish
Smoked Topaz
Client
Sale Golf Club
Trailflex is the perfect choice as it can be air bladed around roots then laid on a membrane, before directly onto the ground. As the tree gets water through the highly porous surface, it is less likely to put out tapping roots seeking water from the surface. However, should this happen, Trailflex is flexible up to 90' and will not crack under severe root intrusion.
The Result
Sale Golf Clubs new pathway has a porosity of 80,000 litres of water per hour,  with an industry first no-clog guarantee and no negative effect on its surrounding environment. Happy trees, happy golfers.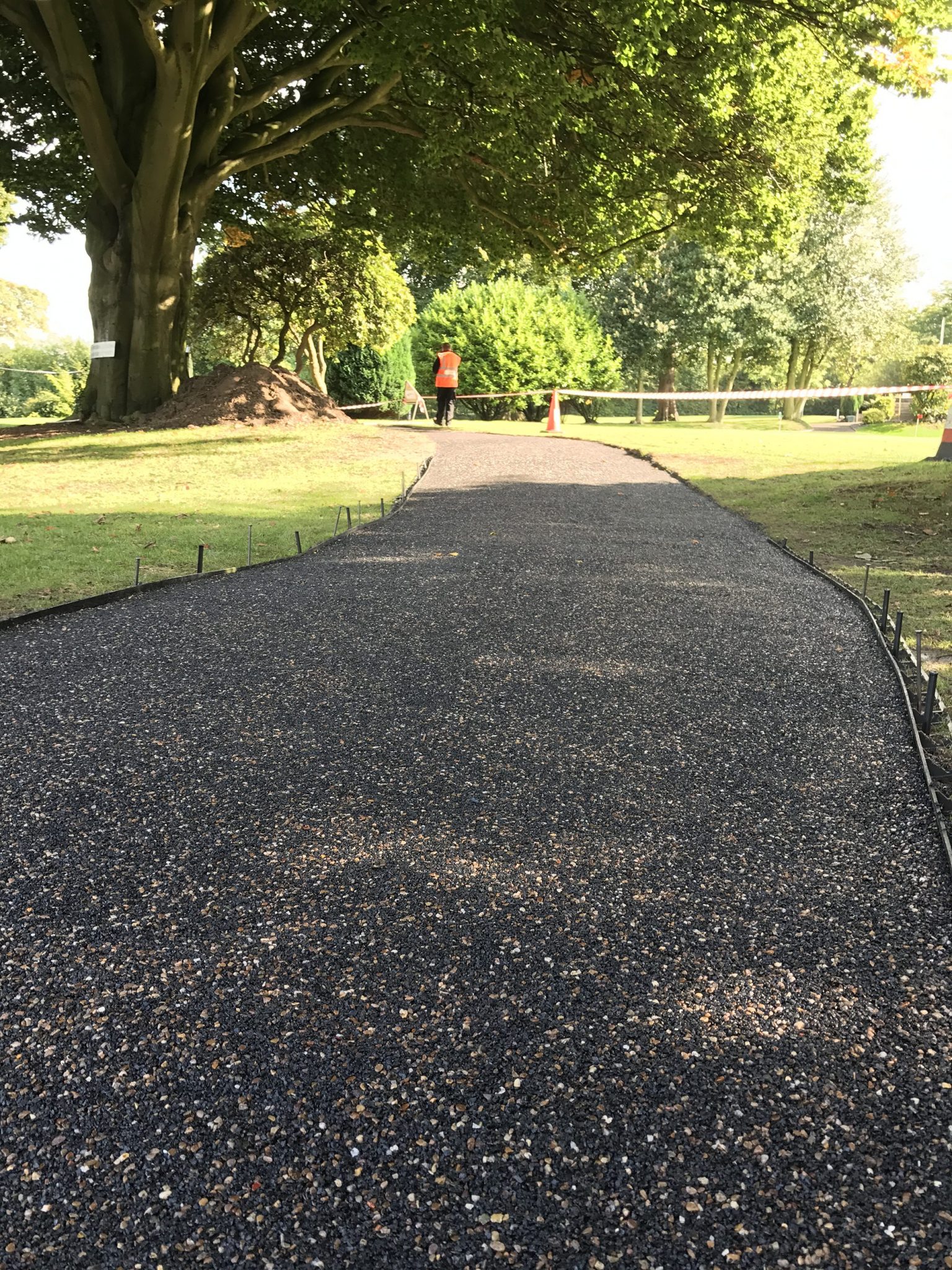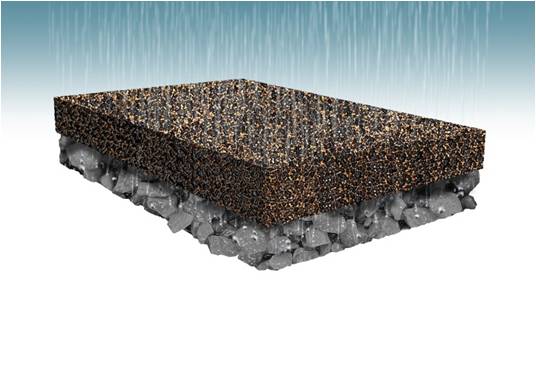 100% Permeable
In addition, Trailflex is impervious to tree roots and freezing conditions. It is virtually maintenance free and carries a 10-year porosity guarantee. Sale Golf Club chose Trailflex in Smoked Topaz from our attractive range of stone blends and was absolutely delighted with the finished result.
Porosity

100%

100%

Slip Resistant

100%

100%

Freeze Thaw Tested

100%

100%


Langford Direct Ltd, Piccadilly House, 49 Piccadilly Gardens, Manchester, M1 2AP
Send us your enquiry about any of our products or services and one of our team will be happy to deal with this.