Sudstech Permeable Paving at RHS Tatton Park Flower Show
The Mypod Garden is a large multi-award winning show garden that exhibited at RHS Tatton Park Flower Show 2013. Though most gardens at these events are designed only to be stage sets that are dismantled once the show is over, the Mypod Garden is a fully functional, working garden that is being rebuilt at St. Gemma's Hospice in Leeds for permanent instalment. The garden is the result of group collaboration; designed and built by Seven Peas in a Pod, a team of recently graduated Landscape Architecture students from Leeds Metropolitan University. A diverse team from very different backgrounds, the group offers a range of skills and experience.
Tatton Park, Cheshire
Inspirational design and materials are essential to the Mypod garden and its ideology. Using dynamic, sustainable products that are efficient, well designed and respond to the environment offer a glimpse of the potential future of a more responsible design ethic. Sudstech was chosen specifically for its unique design, utilising recycled tyres and innovative technology to create an ecologically aware, porous paving that addresses climate change. This product's malleable form and diversity in appearance offers a user-friendly, appealing paving solution that is adaptable and versatile, reinforcing the garden's principals.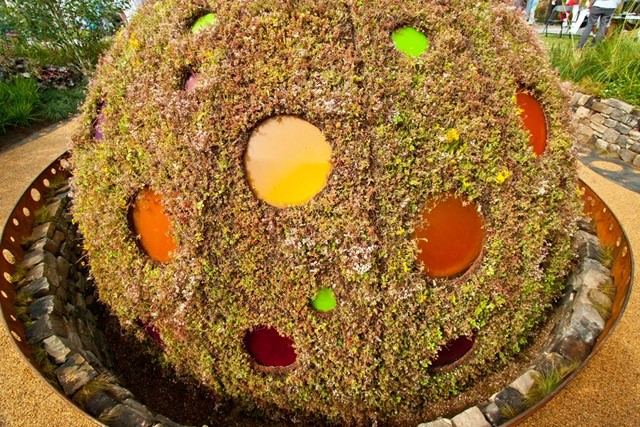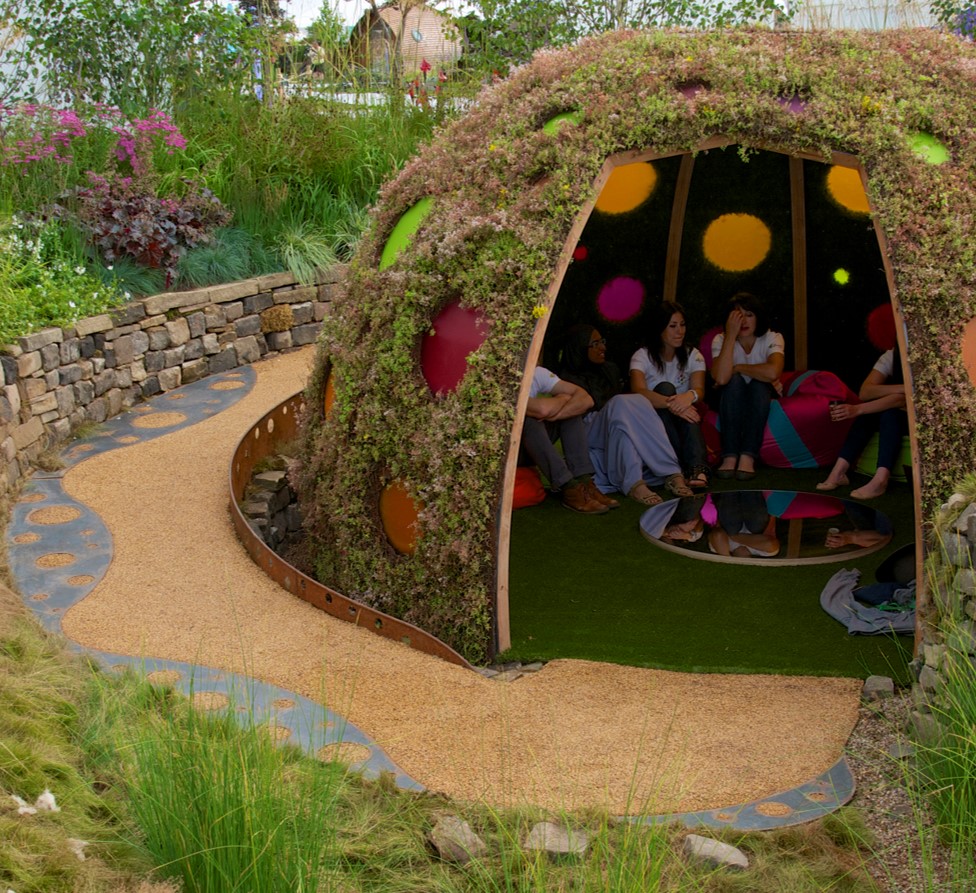 100% Permeable
Sudstech is completely permeable and can process more than of 50,000 litres of rain water per hour. The Sudstech system suited the aesthetic of the prestigious quay development, whilst offering a fully Suds compliant surface that is extremely low maintenance and guaranteed not to clog.
Porosity

100%

100%

Slip Resistant

100%

100%

Freeze Thaw Tested

100%

100%


Langford Direct Ltd, Piccadilly House, 49 Piccadilly Gardens, Manchester, M1 2AP
Send us your enquiry about any of our products or services and one of our team will be happy to deal with this.