The Magic Roundabout, Hemel Hempstead
Sudstech Permeable Paving at Plough Roundabout
Also known as the Plough roundabout complexity as it consists of six mini-roundabouts covering a large area of the highway. For pedestrians, crossing the road is a particularly difficult challenge, especially since the subway has been frequently submerged in up to six feet of water. This underpass has now recently been re-opened following resurfacing works using the Sudstech porous paving solution. The works, carried out by Hertfordshire County Council's in-house contractors, Ringway, comprised the application of the porous material to cover the entire subway which will prevent all future flooding and water build up.
Magic Roundabout, Hemel Hempstead
Naturally lying below the water table, the subway has previously relied on a water pump to clear the route of any excess water. This particular method has proved unsuccessful having broken down on several occasions, which called for an alternative solution. Hertfordshire County Council specified Sudstech as a non-conventional and more effective method of draining all water through the paving system itself. The Sudstech system, designed and developed by Langford Direct Ltd., offers a sustainable drainage solution that replicates the natural infiltration method of the water cycle that is highly efficient and maintenance free.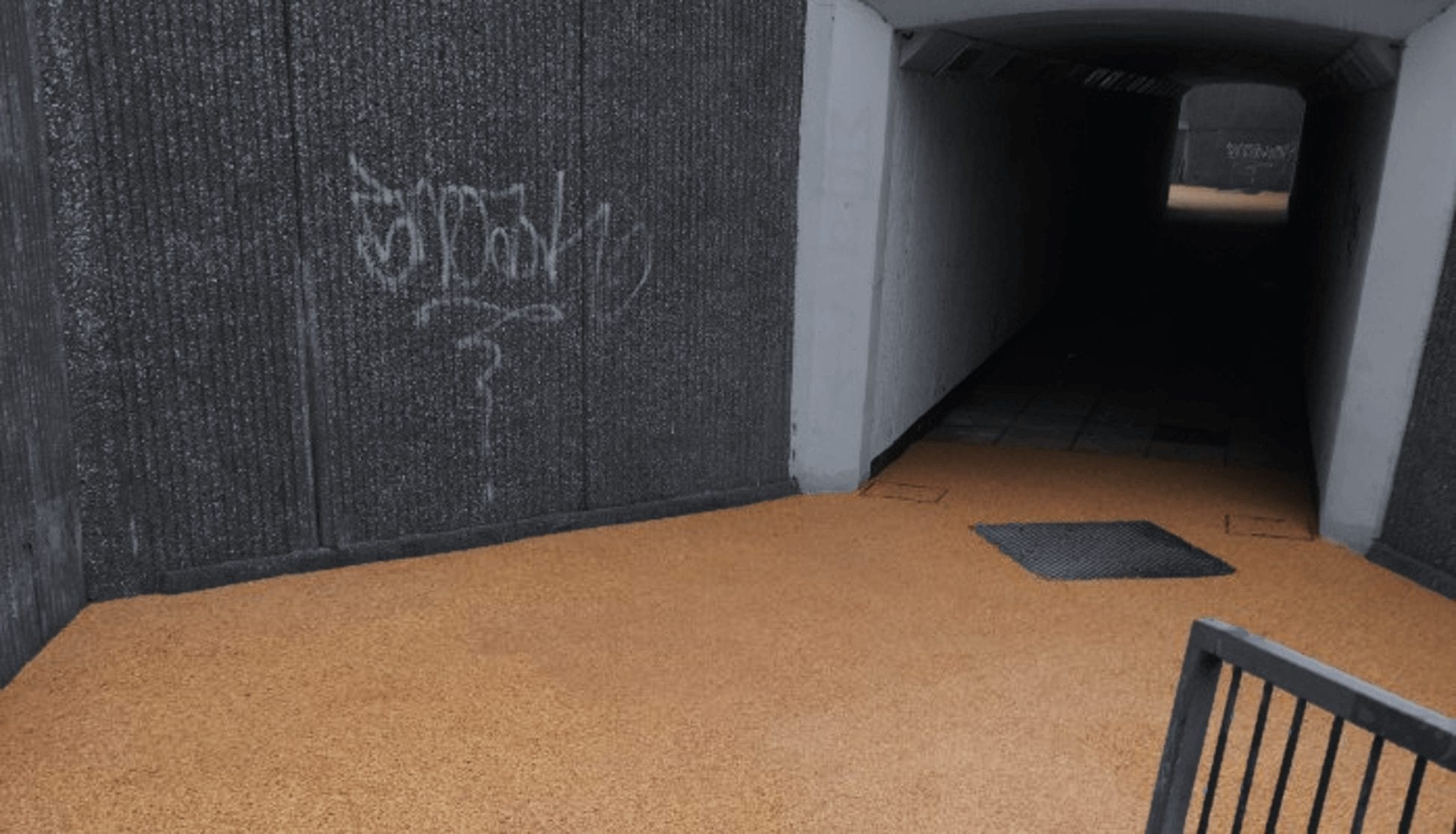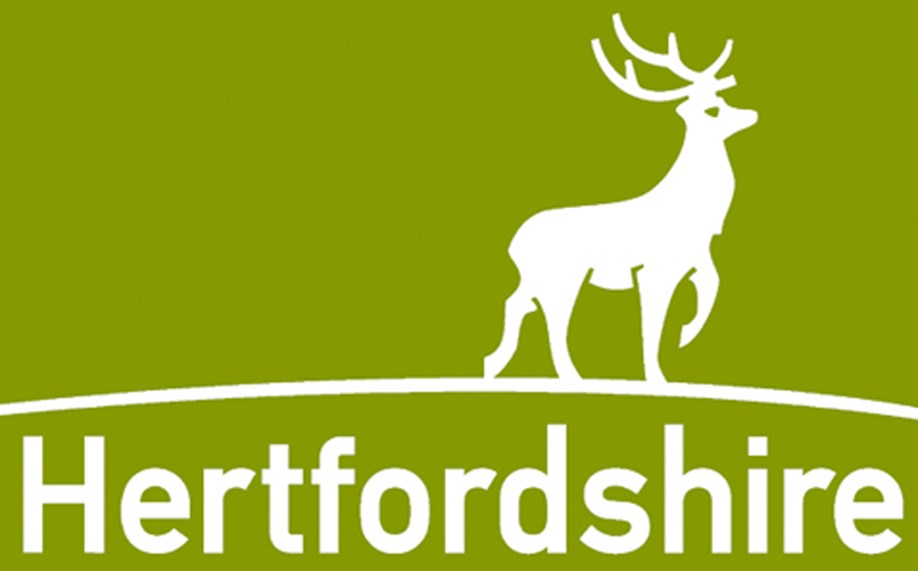 100% Permeable
The porous material is created using natural stones combined with a specially developed resin, which allows rainfall to evenly saturate through the surface into the ground and eventually finding its way to the water course. This formation of the material is resistant to grit, dirt and other objects which may cause the system to block, making it particularly suitable for applications on public footpaths or subways as it will not require regular maintenance causing the area to be closed for public use.
Porosity

100%

100%

Slip Resistant

100%

100%

Freeze Thaw Tested

100%

100%


Langford Direct Ltd, Piccadilly House, 49 Piccadilly Gardens, Manchester, M1 2AP
Send us your enquiry about any of our products or services and one of our team will be happy to deal with this.