Trailflex Permeable Paving at Fairfield High School 
Fairfield High school for Girls, a two-hundred-year-old all-girls school in Droylsden, is one the oldest institutions of its kind in the country. TrailFlex is proud to be working with an establishment cared for by the community and recognised nationwide for its historic significance and excellent teaching.
Area Size
250m2
Finish
Golf Green
Client
Fairfield High School 
The Challenge
The issue the school faced was mud and dirt being repeatedly trodden into the building from the communal area. Fairfield wanted to make this popular feature of the school easier to maintain whilst still being available to students. Trailflex was chosen for its fast installation, low maintenance and the slip-resistant nature of the surface. Fairfield requested for the surface to match the communal area's natural surroundings.
The Result
Trailflex were able to meet the client's requirements using the Golf Green Finish, a dark green rubber surface that blends in with outside areas.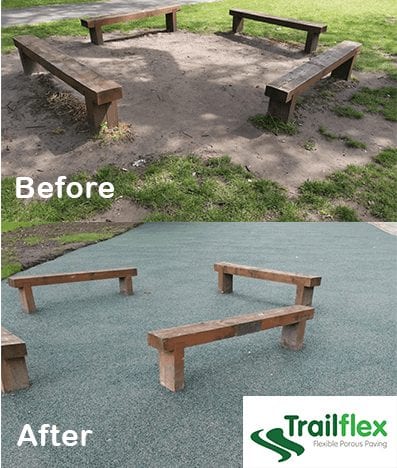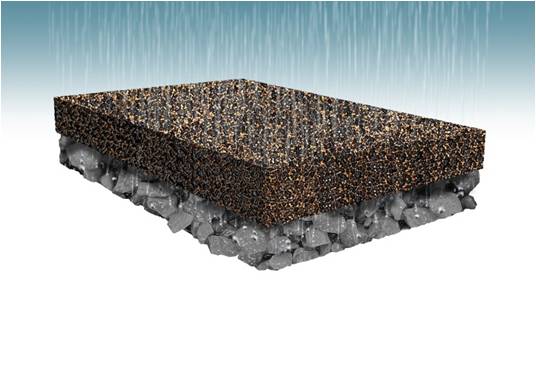 Order your free sample
Order your free sample
here
or call

0330 900 2288

to speak to a professional about your requirements.
Porosity

100%

100%

Slip Resistant

100%

100%

Freeze Thaw Tested

100%

100%


Langford Direct Ltd, Piccadilly House, 49 Piccadilly Gardens, Manchester, M1 2AP
Send us your enquiry about any of our products or services and one of our team will be happy to deal with this.