Sudstech Permeable Paving at Canary Wharf
Sudstech have recently installed their system in the new DLR Crossrail station at Canary Wharf in central London. The surface is featured throughout the station's iconic roof top park.
Canary Wharf, London
Due to the garden's semi open air design and the high frequency of commuters trafficking the area each day the project called for a surface that was very low maintenance, extremely durable and about all safe; posing no trip or slip hazards.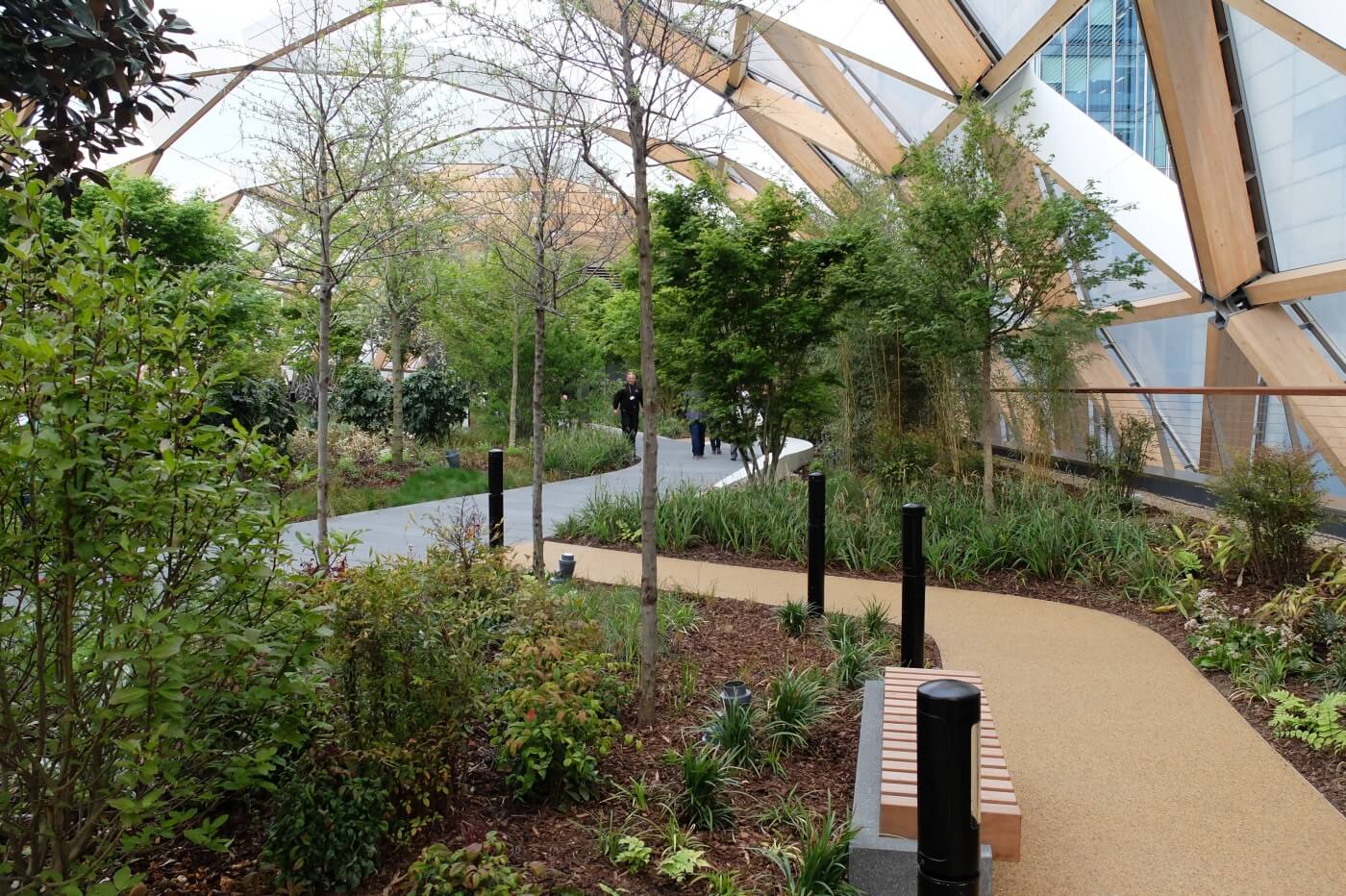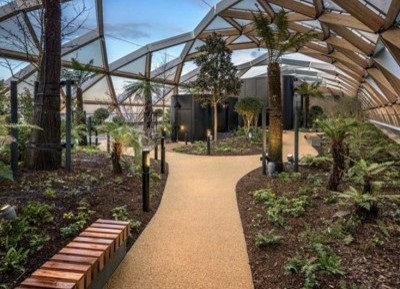 100% Permeable
As the Sudstech system is porous, water is now able to soak through the pathway. This leaves the surface dry for pedestrian foot traffic whilst also allowing rainwater to enter the surrounding environment and subsequently helping the plant life to thrive.
Porosity

100%

100%

Slip Resistant

100%

100%

Freeze Thaw Tested

100%

100%


Langford Direct Ltd, Piccadilly House, 49 Piccadilly Gardens, Manchester, M1 2AP
Send us your enquiry about any of our products or services and one of our team will be happy to deal with this.