Sudstech at Blaxton War Memorial 
Blaxton Parish Council wanted to make improvements to its Grade 2 listed War Memorial located in the rural picturesque village. First unveiled in 1920, the plan was to replant new trees and install a new surface surrounding the memorial, tidying up the site for visitors ahead of the 80th anniversary of the second world war.   
Sudstech was chosen for its low maintenance, anti-slip qualities and the fact no other drainage would be necessary. This gives the site a more aesthetically pleasing look, deserved of a much respected and well executed memorial. Additionally, Blaxton Parish Council were looking for a prestigious high-quality finish. Using Soar, our natural, redbrick finish with specs of light aggregate, the result was a formal looking, pleasant and long-lasting finish.
Renovation of the war memorial was completed in advance of the anniversary; residents and the parish council were happy with the much-needed renovation of its historic memorial, much loved by its local community.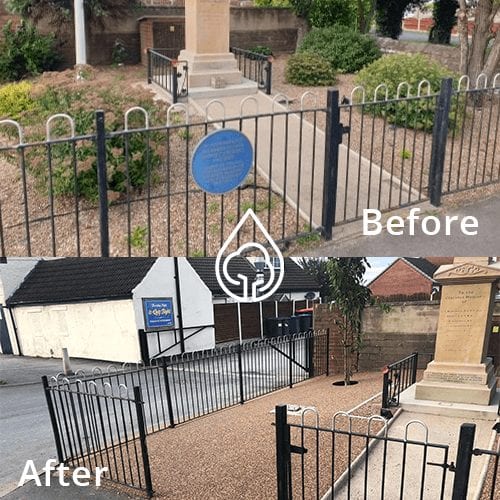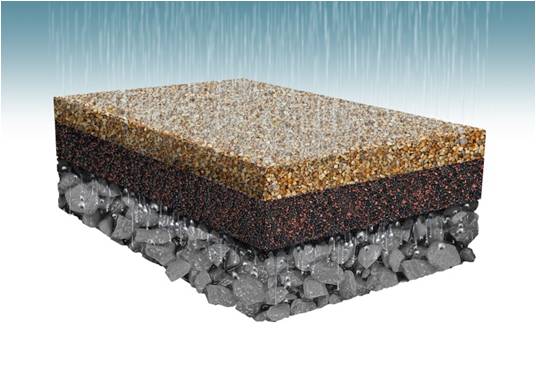 Are you interested in using Sudstech permeable surfacing on your private or commercial project? Email info@sudstech.co.uk or call 0330 900 2288 and speak to us about your requirements today.
Porosity

100%

100%

Slip Resistant

100%

100%

Freeze Thaw Tested

100%

100%


Langford Direct Ltd, Piccadilly House, 49 Piccadilly Gardens, Manchester, M1 2AP
Send us your enquiry about any of our products or services and one of our team will be happy to deal with this.