Trailflex Permeable Paving in Doncaster
Tyram Lakes, Doncaster. This unique resort is the first of its kind in the UK. The development will be the UK's only eco-lodge, spa and hotel resort set in approximately 65 acres of lakes and adjacent to 100 acres of woodland, making for truly breath-taking natural scenery. The development will be both aesthetically appealing and environmentally friendly, providing luxurious and contemporary accommodation for both short and extended stay visitors. Trailflex was specified to surface the surrounding pathways, car park and access roads.
Tyram Lakes, Doncaster
Trailflex utilises recycled rubber and offers unparalleled ecological benefits along with an attractive finish, which is sympathetic to the surrounding area.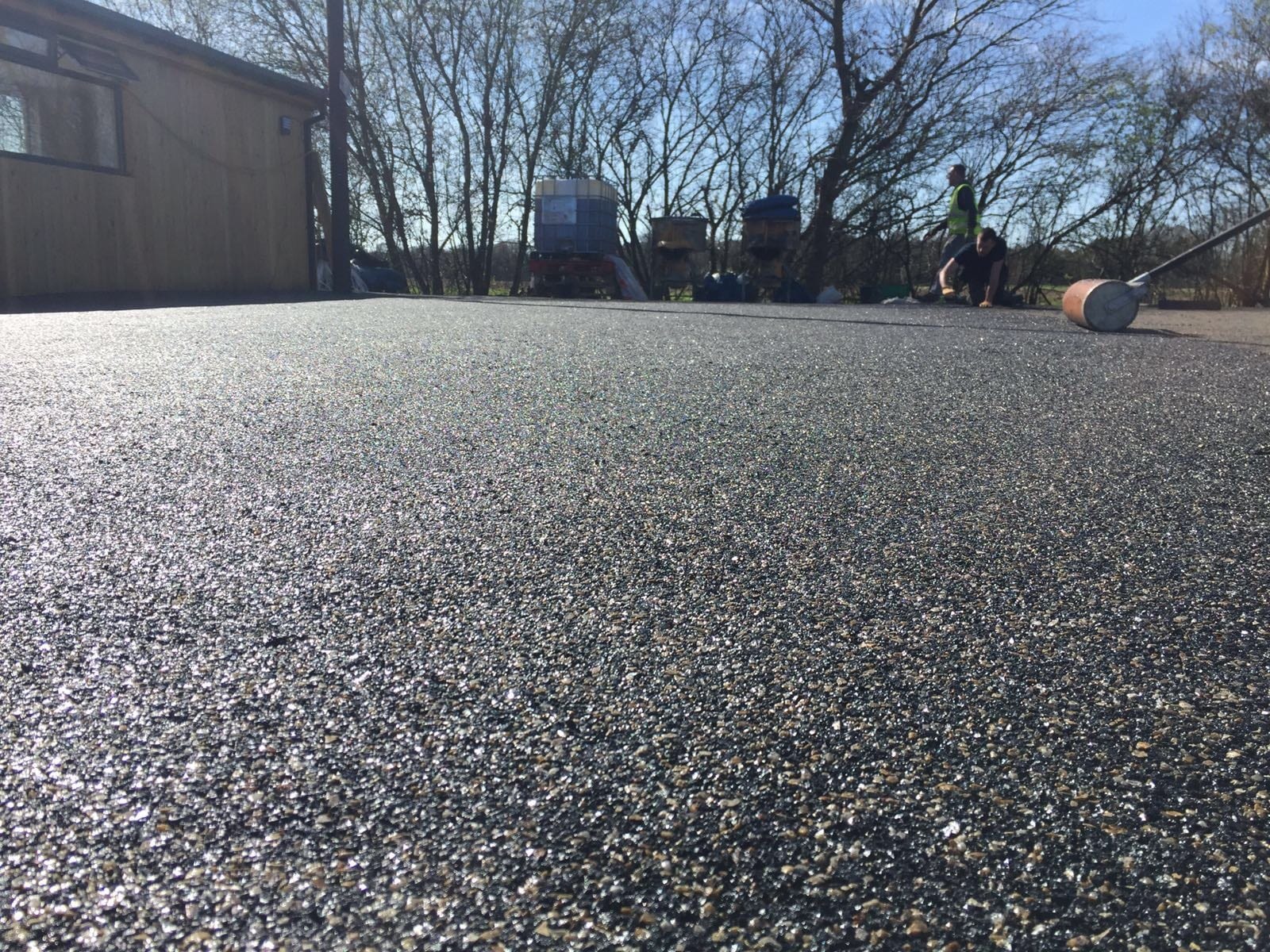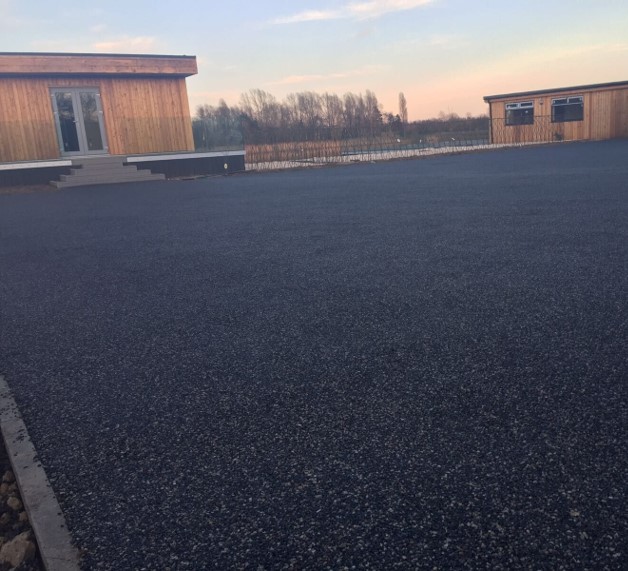 100% Permeable
TrailFlex is part of the product range offered by Langford Direct ltd, whose mission statement is:
'To deliver intelligent and sustainable solutions in water management through innovative thinking and research'
Trailflex carries a comprehensive guarantee including a ground breaking 10 year porosity guarantee.
Porosity

100%

100%

Slip Resistant

100%

100%

Freeze Thaw Tested

100%

100%


Langford Direct Ltd, Piccadilly House, 49 Piccadilly Gardens, Manchester, M1 2AP
Send us your enquiry about any of our products or services and one of our team will be happy to deal with this.