Sudstech Permeable Paving in Waltham Forest
Waltham Forest introduced the scheme to local businesses and residents back in February 2015. Their mission was to establish fully protected cycle lanes called 'Segregated Cycle Tracks' running both ways from the borough boundary with Hackney to Whipps Cross roundabout. Every year Waltham Forest holds their annual 'Tour De Waltham Forest' event which enables residents to ride through the borough on two wheels.
Lee Valley, Waltham Forest
The Sudstech system, designed and developed by Langford Direct Ltd, offers a sustainable drainage solution that imitates the natural infiltration method of the water cycle. Sudstech is highly efficient and maintenance free with the ability to absorb up to 50,000 litres of water per m2 p/hr.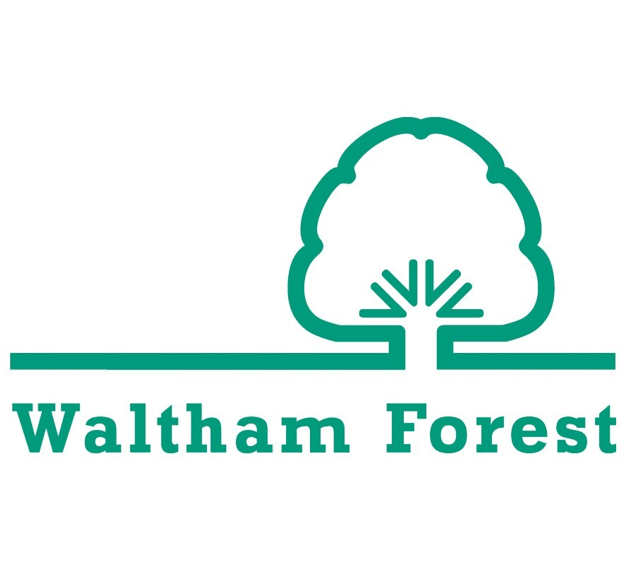 100% Permeable
Sudstech eliminates the need for additional drainage which is subject to frequent blockages and maintenance. Waltham Forest have already stated they have saved thousands on additional drainage.
Porosity

100%

100%

Slip Resistant

100%

100%

Freeze Thaw Tested

100%

100%


Langford Direct Ltd, Piccadilly House, 49 Piccadilly Gardens, Manchester, M1 2AP
Send us your enquiry about any of our products or services and one of our team will be happy to deal with this.