Hoober Stables, Rotherham
Trailflex Permeable Paving at Hoober Stables
Trailflex was chosen to resurface the drive way and stable yard for Hoober Stables in Rotherham, South Yorkshire. Our Clients Debbie and Tommy Burke wanted a surface that was capable of dealing with a high volume of surface water runoff from the surrounding area. And, that had a high weight bearing capacity. Previously the accumulation of water in the yard from the surrounding area had turned the ground into a quagmire.
Area Size
110m2
Finish
Goldstone
Client
Debbie & Tommy Burke
Hobber Stables, Rotherham
Debbie said that the horses had become nervous about losing their footing. Trailflex is capable of processing more than 50,000 litres of rain water, per meter per hour. Water naturally percolates through the surface to replenish the water table. There is never any standing water on the surface. Due to the very slight flexibility of the system, finds agitate through the surface ensuring it will never clog.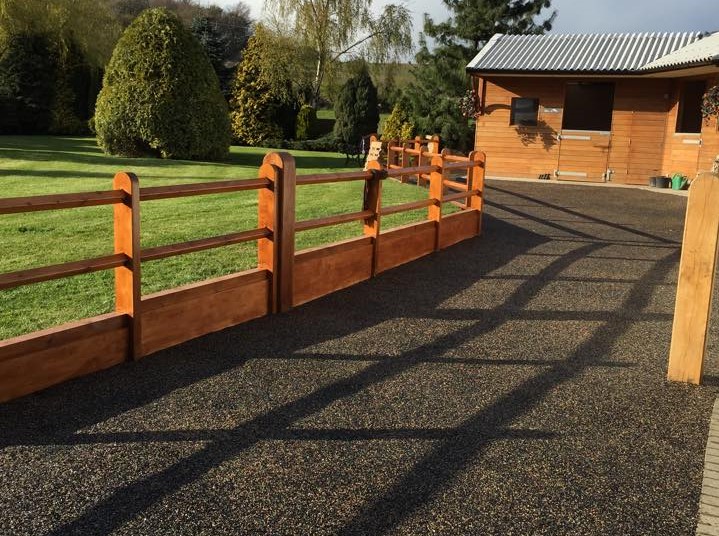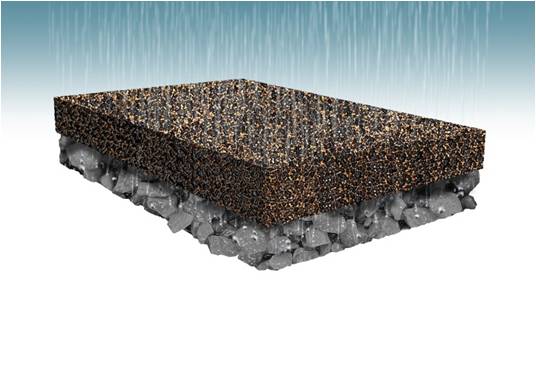 100% Permeable
In addition, Trailflex is impervious to tree roots and freezing conditions. It is virtually maintenance free and carries a 10-year porosity guarantee. Debbie and Tommy chose Trailflex in Goldstone from our attractive range of stone blends and were absolutely delighted with the finished result.
Porosity

100%

100%

Slip Resistant

100%

100%

Freeze Thaw Tested

100%

100%


Langford Direct Ltd, Piccadilly House, 49 Piccadilly Gardens, Manchester, M1 2AP
Send us your enquiry about any of our products or services and one of our team will be happy to deal with this.