Testimonials
Happy customers.
"Having designed more than five innovation parks worldwide for the BRE, we see new ideas and technology all the time. Sudstech is one of the most innovative and practical solutions that we have seen in a long time. Using recycled materials to create a permeable and flexible paving solution which does not crack or delaminate makes this product a clear winner for schemes where surface water management, durability and sustainability are key."
---

Peter Wilder
"Falls on slippery surfaces and associated injuries and claims are a major issue for NHS Trusts. When the NGH Discharge Project required a covered external ramp, we selected Trailflex for its slip resistance and its unique capability to avoid standing water and black ice. Its elastic structure is also comfortable to walk on and minimises impact noise levels of trolley and foot traffic. After 2 years in service we are impressed by the performance, looks and durability and can recommend this product and the great service of Langford Direct wholeheartedly."
---

Hans Peter Dammeyer
"Absolutely over the moon with Trailflex. Brilliant service from Wayne and his groundsmen who did a fantastic job of our stable yard considering we were subjected to 4 seasons of weather in one day !!!"
---

Debbie & Tommy Burke
Hoober Stables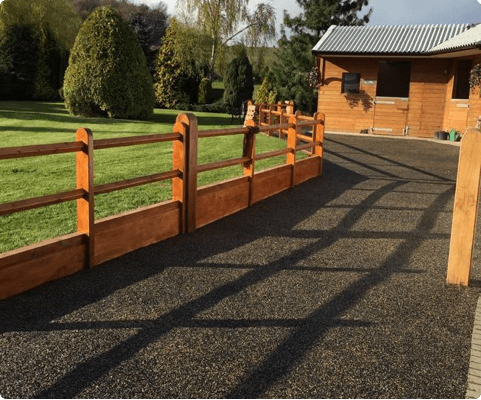 "Having been a professional landscaping contractor for many years, we are always looking to expand our business and offer our clients a wider range of services. After only a short time of being introduced to the system we are now completing large scale commercial projects with a surprisingly quick turn around. The finished result is something that not only fits our clients specifications around SUDS but it is also something long-lasting and aesthetically pleasing. Sudstech are a great company to work with and are always happy to go the extra mile to help us deliver our projects on time and to the highest standard."
---

Matt Plano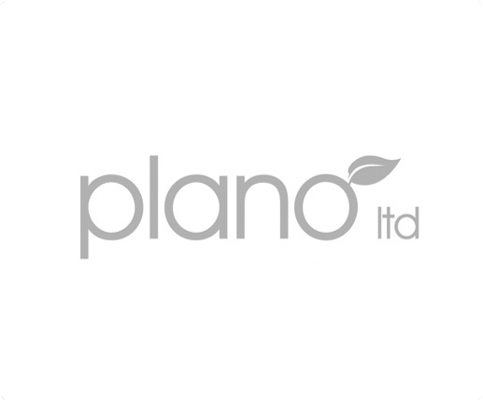 0330 900 2288

Langford Direct Ltd, Piccadilly House, 49 Piccadilly Gardens, Manchester, M1 2AP
Get In Touch
Send us your enquiry about any of our products or services and one of our team will be happy to deal with this.