We Would Love To Hear From You!
Get In Touch Today!
T: 0161 212 1617
T: 0330 900 2288
E: info@sudstech.co.uk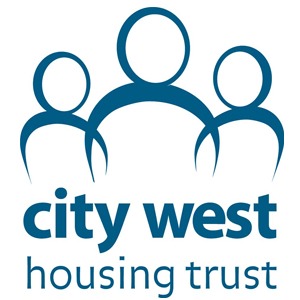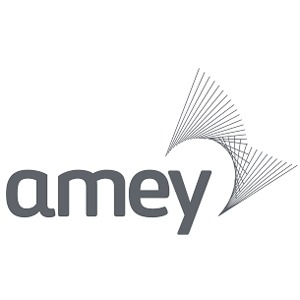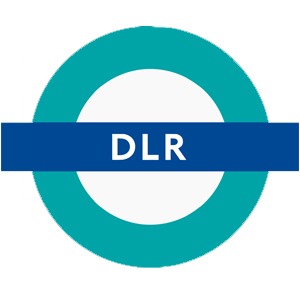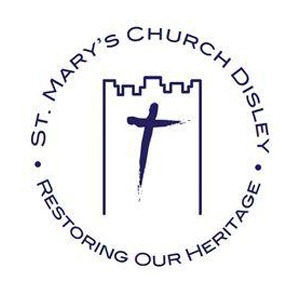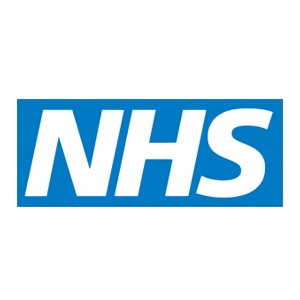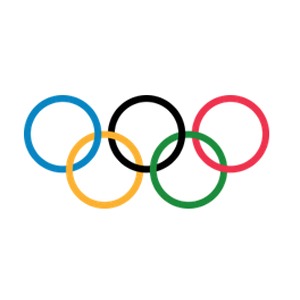 Contact Us!
Address:
Langford Direct Limited
Piccadilly House, 49 Piccadilly Gardens
Manchester, M1 2AP
Telephone:
0330 900 2288
Email: info@langforddirect.co.uk
© Langford Direct 2017
Have an Enquiry?
Send us your enquiry about any of our products or services and one of our team will be happy to deal with this.