Leading Innovations In Sustainable Urban Drainage
Unique Patented System of Resin Bound Gravel Over Recycled Car Tyres
SUDS Compliant, Totally Permeable, BREEAM  Accredited
2 Part Cold Poured System
High Density Range Available For Increased Weight Loading
Minimal Dig Out • Unique Patented System Utilising A Recycled Tyre Sub base
Fast Installation, Extremely Durable , Low Maintenance
Full 360 Degree Attenuation, Effective Hydrobrake
BRE Tested For Impact and Freeze Thaw
Available In a Variety Of Colours Options
Sudstech permeable paving is an eco friendly SUDS-compliant (Sustainable Urban Drainage Systems) water management solution developed for both the commercial and public sector. Unlike other resin bound products the Sudstech system utilises a recycled car tyre sub base eliminating delamination and clogging, ensuring unrivalled porosity of 50,000 ltrs per m2 per hour.
The Sudstech system has been developed over the past 5 years and has been rigorously tested at the British Research Establishment for both impact and freeze thaw. The use of a Sudstech surfacing in conjunction with a permeable sub-base based SUDS system could achieve up to 4 BREEAM credits under the latest revisions.
All of our finishes are made from natural stone sourced in the UK. We use varying grades of angular aggregate to maximise the strength and durability of our surfaces. Selected finishes can be modified to fit additional specifications such as colour variation and weight loading capacity.
"We Now Offer A 10 Year Porosity Guarantee"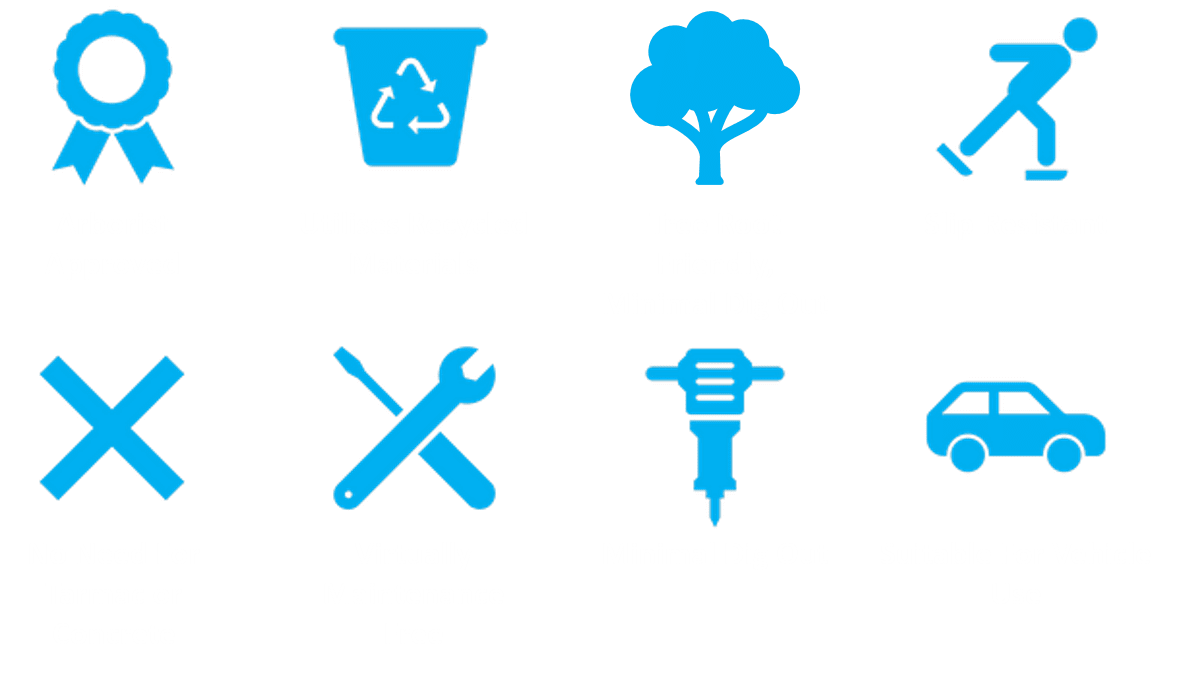 Sudstech Is Available In 13 Exciting Finishes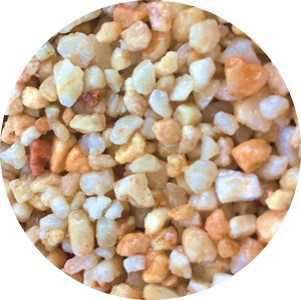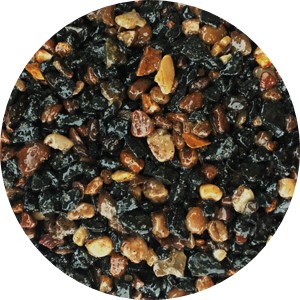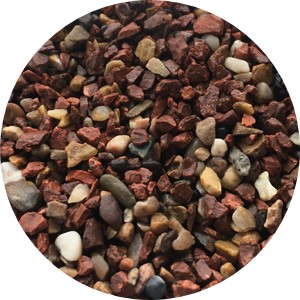 Is Planning Permission Required?
No. Sudstech is fully Suds compliant and is classed as a soak away.
What's the difference between Sudstech and Standard Resin Bound laid on tarmac/concrete?
Sudstech's patented design utilises a recycled tyre sub base that is slightly flexible. This allows water to naturally return to the water table. With a resin system that is laid on to concrete or Tarmac water flows through the resin but cannot pass back in to the ground. Should water freeze between the permeable top course and the impermeable base delamination and subsequent breaking up of the surface can occur.
I already have concrete or tarmac that I don't want to remove can I lay Sudstech on top of that?
Yes, in most cases this can be achieved by adapting the existing surface We would be happy to advise you.
Does the Sudstech surface feel springy or bouncy to walk on?
No, the rubber sub base is combined with stone and special resins and while the surface is flexible enough to withstand freeze thaw conditions and prevent clogging it will feel no different to any other surface in use.
How much maintenance will Sudstech require in comparison to other resin systems?
Very little. As we have already mentioned the surface will agitate grit and dust through the surface. Should soil be spilt on an area that has very little foot traffic it can be vacuumed or power washed on a low setting. Other resin manufacturers require the area to be treated with salt in frosty conditions and cleaned off as soon as the weather improves.
Does Sudstech carry a guarantee?
Yes. Sudstech carries a 10 year porosity guarantee and in addition to this we also provide a ten year porosity guarantee. Unlike other companies we guarantee both our wearing top course and our rubber sub base.
Has Sudstech been tested?
Yes. Sudstech has been tested by BRE The British research establishment for impact resistance and freeze thaw safety.
What ground works are required?
Sudstech is installed on to a preprepared base of 200mm of type 3 aggregate with ridged edging of your choice cemented in to place. We are happy to advise your contractor.
Legislation
SUDS (Sustainable Urban Drainage solution) is new legislation brought into action alongside the Water Management Act 2010. SUDS is a legal requirement in planning to prevent surface water run off and the severe environmental impacts it causes.
Recycling
In addition to SUDS compliance Sudstech's rubber sub base safely utilises 3 car tyres on average for every square metre laid, reducing environmental impact by exploiting otherwise unusable and potentially harmful materials.
Environment
Rapid water run off from hard paving has severe environmental impacts. These include downstream flooding, the transfer of pollutants into watercourses and depletion of ground water levels.
Solution
Sudstech's unique solution overcomes these problems by allowing drainage infiltration on site. This is the preferred water dispersal option of the Environment Agency and the focus of the SUDS legislation.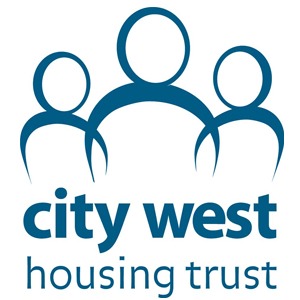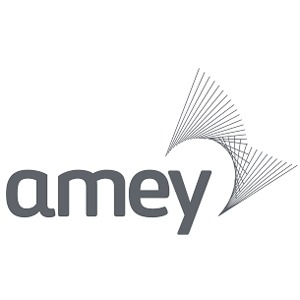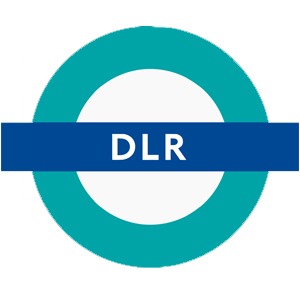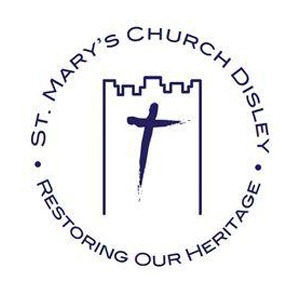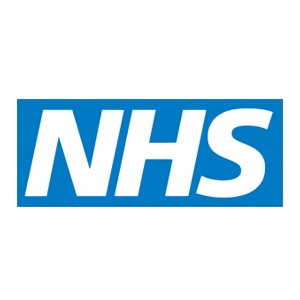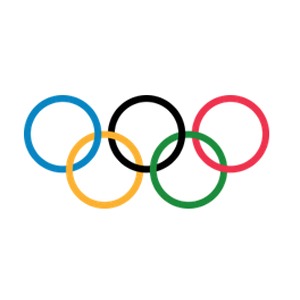 Contact Us!
Address:
Langford Direct Limited
Piccadilly House, 49 Piccadilly Gardens
Manchester, M1 2AP
Telephone:
0330 900 2288
Email: info@langforddirect.co.uk
© Langford Direct 2017
Have an Enquiry?
Send us your enquiry about any of our products or services and one of our team will be happy to deal with this.