Our Permeable Paving Ranges
Our Permeable Paving Ranges
Our Permeable Paving Ranges
We specialise in designing and developing SuDs compliant permeable paving solutions for both commercial and residential markets.
Sudstech is a high quality, eco friendly resin bound paving solution. It utilises a recycled car tyre sub-base eliminating delamination and clogging.


Originally developed for areas containing trees under protection order, Trailflex is a low cost and completely SuDS compliant water management solution.
Unlike other so-called permeable pavers on the market today, Cerama Pave has a porous structure allowing water to pass completely through the body of the block, rather than through a channel created between them.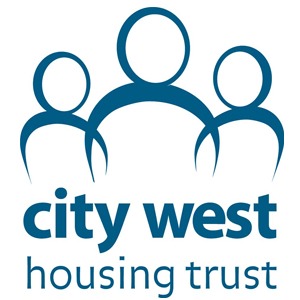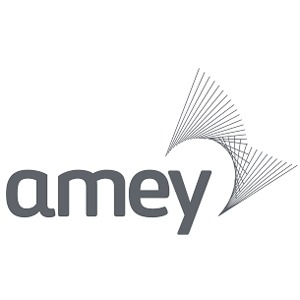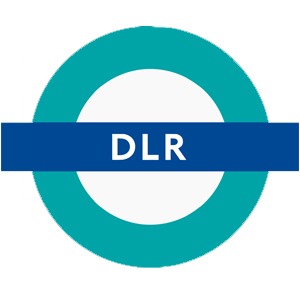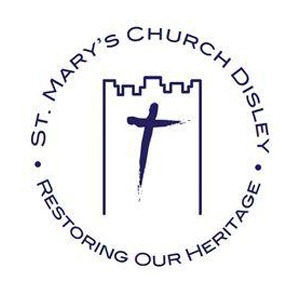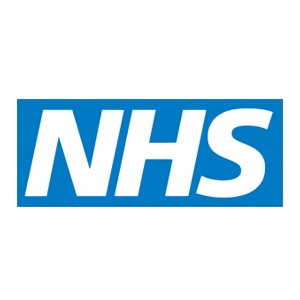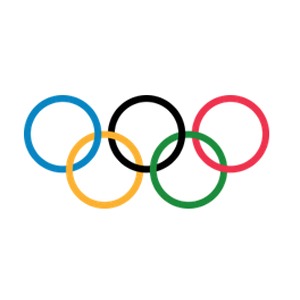 0330 900 2288

Langford Direct Ltd, Piccadilly House, 49 Piccadilly Gardens, Manchester, M1 2AP
Get In Touch
Send us your enquiry about any of our products or services and one of our team will be happy to deal with this.