Leading Innovations in Permeable Paving
SUDS Compliant, BREEAM Accredited

Unique system of resin bound aggregate over recycled car tyres

Provides up to 9 BREEAM Credits

Totally porous, No delamination, Low maintenance

Unrivalled porosity, Up to 50,000 Ltrs per m2 Per Hr

Full 360 degree attenuation

BRE tested

Choice of colours and finishes
"We Are Now Offering A 10 Year Continuous Porosity Guarantee"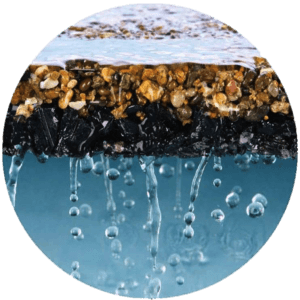 Sudstech Is Available In A Variety Of Exciting Colours
We Also Offer Bespoke Finishes To Suit Your Project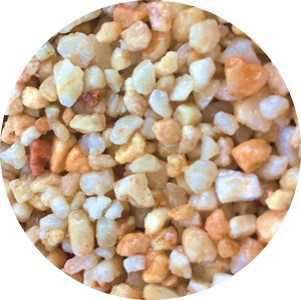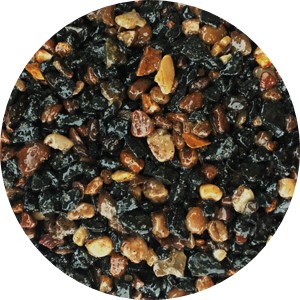 Why choose Sudstech?
Porous resin bound surfacing is traditionally laid onto a base of concrete or tarmac which can develop faults over time such as delamination, clogging and weed growth. The Patented Sudstech system prevents these issues by using a recycled rubber sub base. Small fines that support weed growth usually build up over time affecting porosity, however, due to the slight flexibility in our rubber sub base fines are agitated through the product when trafficked by vehicle or foot, never being allowed to settle in any one area.
Traditional porous paving that utilises either concrete or tarmac bases can be subject to delamination. Delamination is the process of water freezing in between a permeable and impermeable surface causing the two layers to split. The Sudstech system's rubber sub base accommodates for expansion and contraction allowing water to freeze and thaw within its voids eliminating delamination.
Sudstech has been rigorously tested and researched by various leading universities, environmental groups and research establishments.
Sudstech – Typical ground work specification

---
50mm – Sudstech Permeable Paving System
200mm – Prepared base (type 3 aggregate)
Legislation
SUDS (Sustainable Urban Drainage solution) is new legislation brought into action alongside the Water Management Act 2010. It is a legal requirement in planning to prevent surface water run off and the severe environmental impacts it causes.
Recycling
In addition to SUDS compliance Sudstech's rubber sub base safely utilises 3 car tyres on average for every square metre laid, reducing environmental impact by exploiting otherwise unusable and potentially harmful materials.
Environment
Rapid water run off from hard paving has severe environmental impacts. These include downstream flooding, the transfer of pollutants into watercourses and depletion of ground water levels.
Solution
Sudstech's unique solution overcomes these problems by allowing drainage infiltration on site. This is the preferred water dispersal option of the Environment Agency and the focus of the SUDS legislation.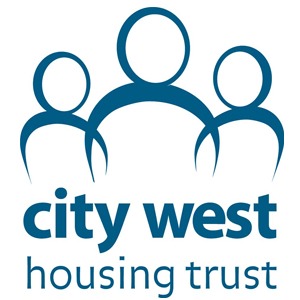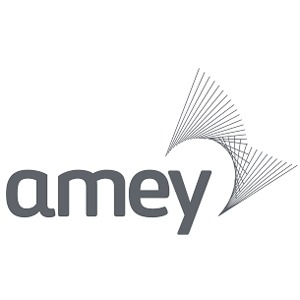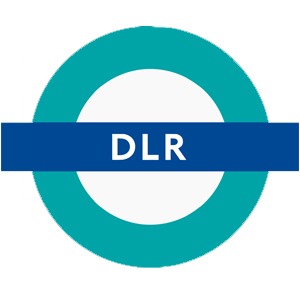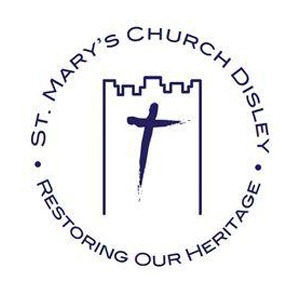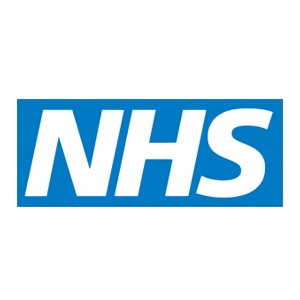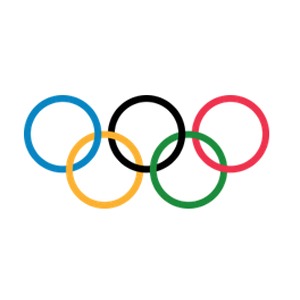 0330 900 2288

Langford Direct Ltd, Piccadilly House, 49 Piccadilly Gardens, Manchester, M1 2AP
Get In Touch
Send us your enquiry about any of our products or services and one of our team will be happy to deal with this.