Click Through Our Colour Ranges & Order Samples Below!



Can't Find What Your
Looking For?
Get In Touch Today
About Our Bespoke
Finishes!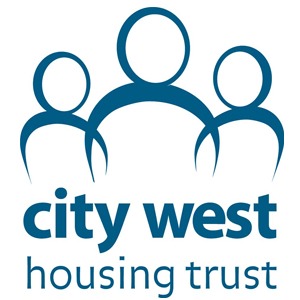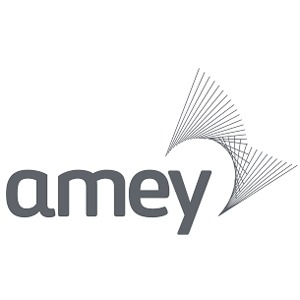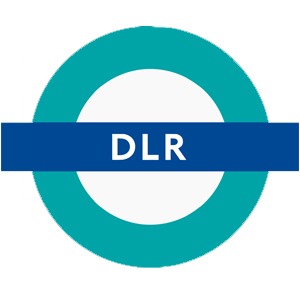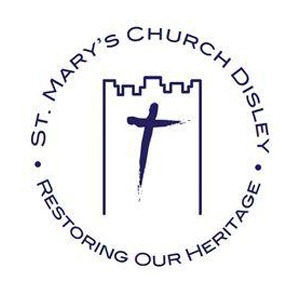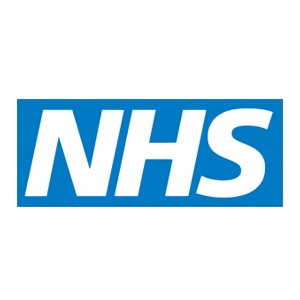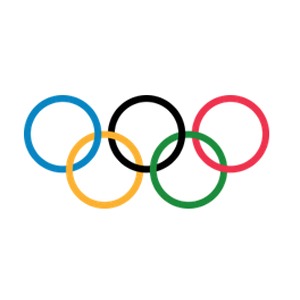 0330 900 2288

Langford Direct Ltd, Piccadilly House, 49 Piccadilly Gardens, Manchester, M1 2AP
Get In Touch
Send us your enquiry about any of our products or services and one of our team will be happy to deal with this.