Providing new innovations in water management since 2006
"Our mission is to deliver intelligent and sustainable solutions in water management through innovative thinking and research".
Sudstech are committed to understanding every aspect of your project from design to completion and delivering the right solution for you.
As one of the UK's leading specialists in SUDS compliance and water management solutions, we have successfully completed numerous projects across the UK and Europe, providing a wide variety of profile organisations with the value they require.
We are seen as 'trusted advisors' in this area and endeavour to provide the highest levels of customer satisfaction possible on every completed project.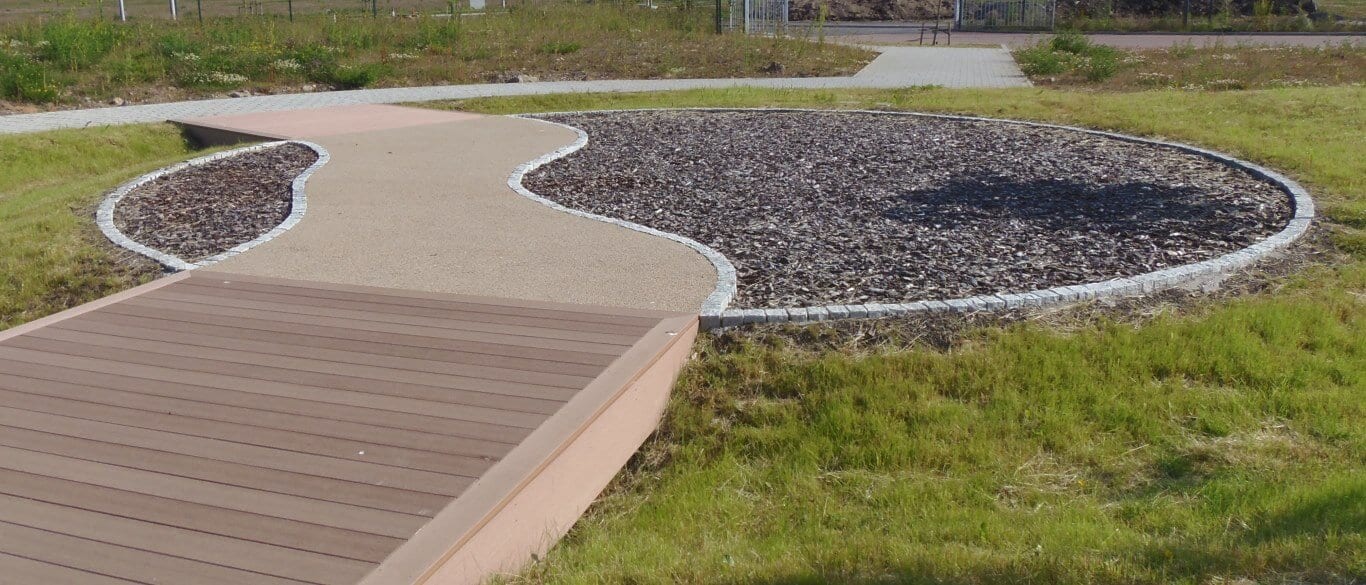 Wayne Langford is the founder and co-inventor of this original permeable paving system. Wayne has extensive knowledge in the field of SUDS compliance and environmental water management.
Following on from the freeze thaw testing at BRE, Wayne has spent the intervening years further developing his original system.
The result is two new systems; Sudstech bringing all the benefits of Wayne's original system with an improved methodology designed specifically for the public and commercial sector and Trailflex a rubber and stone paving system with improved impact and flexibility up to 90°.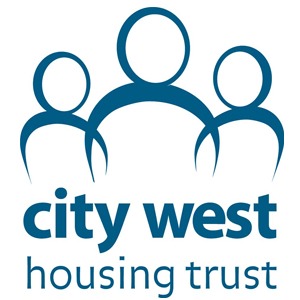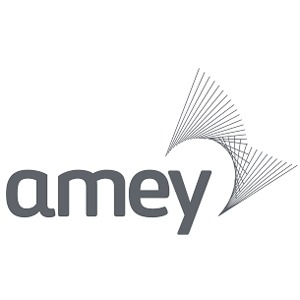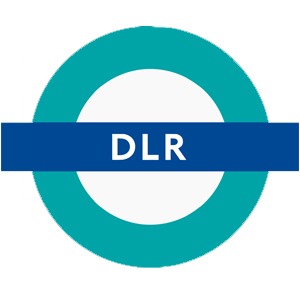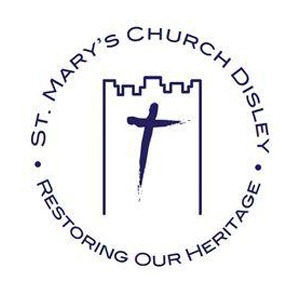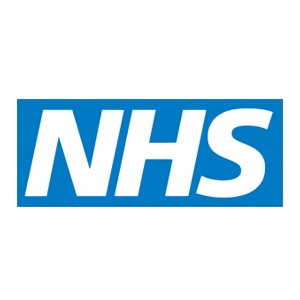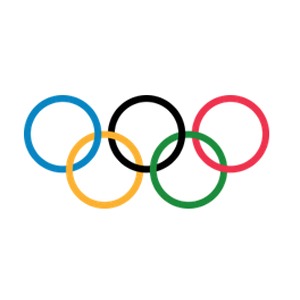 0330 900 2288

Langford Direct Ltd, Piccadilly House, 49 Piccadilly Gardens, Manchester, M1 2AP
Get In Touch
Send us your enquiry about any of our products or services and one of our team will be happy to deal with this.